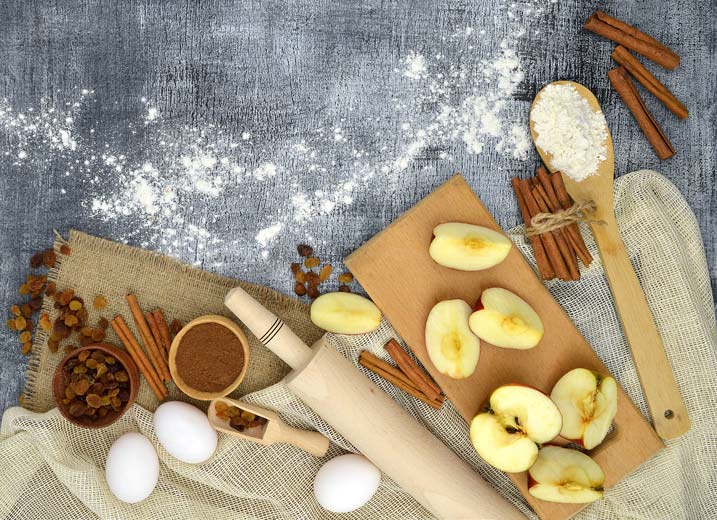 'Tis the season for apples, which is great because so many delicious, healthy recipes start with apples.
When you choose apples for a recipe, pick firm ones that are not discolored. There are a huge variety of apples, so you might need to do some experimenting to find which ones work best for you in different recipes.
Here are some great, healthy recipes to try with apples this year.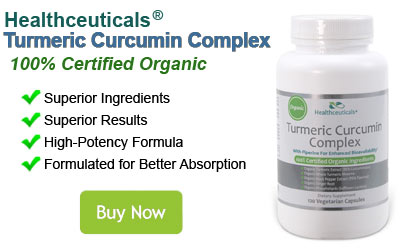 The sights and smells of fall include pumpkin, cinnamon, and apples. Warm apple cider is comforting and nutritious, and it's easier to make than you might think. Check it out: "Homemade Healthy Hot Apple Cider."
If you want to make salad a meal, quinoa is a great way to add protein to it. When you put some chopped apples in, add some walnuts, and sprinkle it with delicious homemade dressing, you've got a quick, easy, and healthy meal: "Apple, Kale, and Quinoa Salad."
These whole grain pancakes with warm apple topping are healthy, easy, delicious, and comforting. You can even double the batch and freeze the pancakes to decrease the work next time: "Whole Grain Pancakes with Warm Apple Topping."
Do you have some apples that have gotten soft or bruised? Don't toss them—make applesauce out of them. You can let the slow cooker do most of the work and have delicious, healthy applesauce in a few hours: "Slow Cooker Applesauce with No Added Sugar."
Making pizza at home is fun and easy. In the fall, try this unique pizza for delightful autumn flavors and the health benefits of apples: "Homemade Pizza with Apples and Onions."
Apple pie is a tried and true autumn dish that makes the house smell fantastic when you're baking it. If you want that smell and taste but aren't looking for the sugar, fat, and calories in pie, try these: "Baked Apple Rings."
What goes better with apples than peanut butter? Not much! This absolutely delicious recipe pairs peanut or almond butter, apples, and oats to make a lovely crisp that's sure to have you feeling the autumn spirit: "Apple Peanut Butter Crisp."
You May Also Like These Articles/Recipes:
7 Easy and Fun Ways to Cook with Turmeric
10 Ingredients You Should Consider Using Routinely and Why