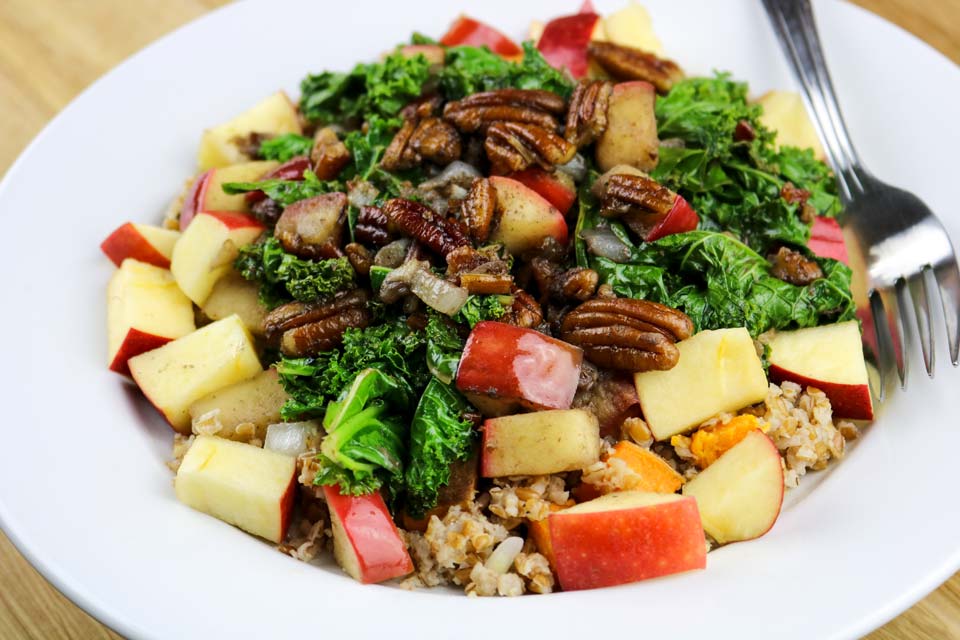 Quinoa is a seed that has a lot of protein in it as well as all nine essential amino acids that humans need. When you combine it with kale, apples, walnuts, and homemade dressing in this recipe, you have a healthy salad that can be a meal on its own.
Tart, firm apples work great in this recipe.
Serves: 6
Prep Time: 10 minutes
Cook Time: 15 minutes
Ingredients: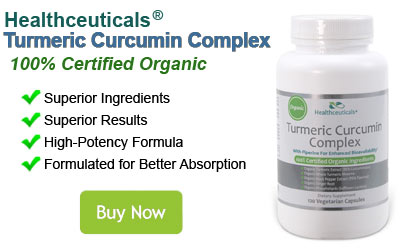 Salad:
2 cups water or low-sodium vegetable broth

1 cup quinoa

6 cups kale, washed, dried, and roughly chopped

1 cup chopped walnuts

4 small apples, washed, cored, and chopped

1/2 cup crumbled feta cheese, optional
Dressing:
3 tablespoons olive or avocado oil

3 tablespoons red wine vinegar

1 tablespoon honey

2 teaspoons Dijon mustard

Salt and pepper to taste
Directions:
Boil water or broth over medium-high heat.
Add quinoa to water, bring to simmer, cover, and cook until liquid is absorbed, about 12 minutes
Remove from heat, put in large bowl, and set aside to cool completely
Once quinoa is cool, add kale, walnuts, apples, and feta cheese.
Whisk together dressing ingredients in a small bowl.
Drizzle dressing over top of salad and serve.