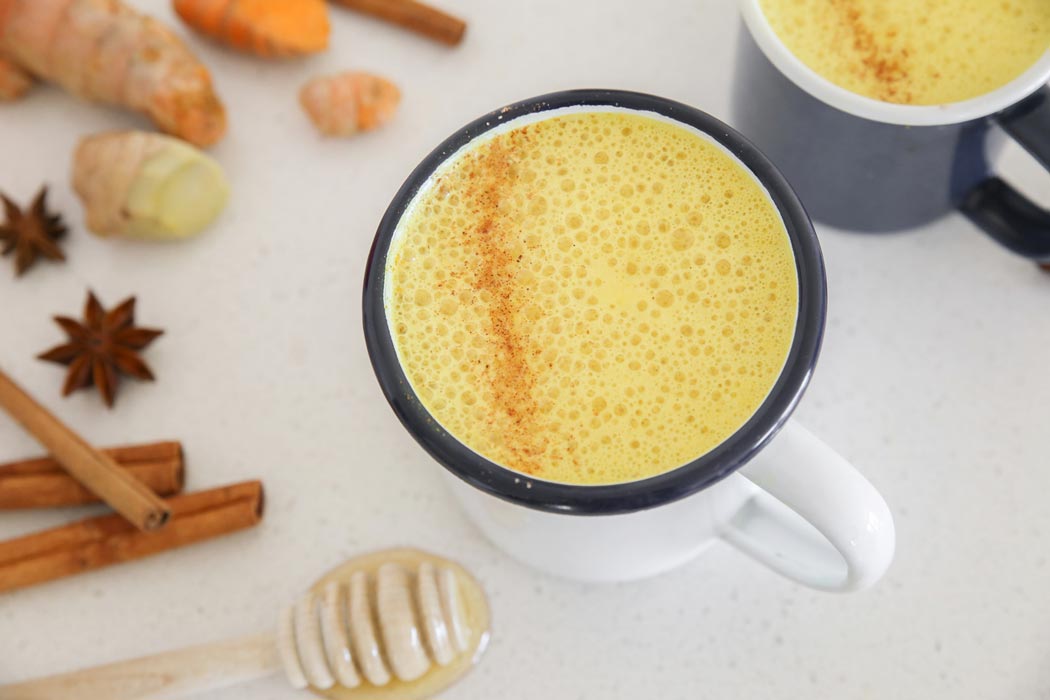 Turmeric is tasty and healthy, especially when you include it in your daily diet. Sometimes people can be a little intimidated and aren't really sure where to start with adding turmeric into their cooking routine. Here are 7 easy, fun, and fabulous ways to integrate this important spice into your day.
Add Turmeric to Your Coffee or Tea
You can start your day with turmeric by making some easy hard-boiled eggs seasoned with it. You can also add some to your morning cuppa joe. Try this:
Add a dash of cayenne pepper, 1/8 teaspoon turmeric powder, and enough chocolate protein shake powder to suit your taste to a cup of coffee. Adjust the turmeric up or down as you like.
You can do the same with tea, but you will probably wish to skip the addition of the protein shake.
Learn more about the health benefits of turmeric at turmeric.com.
Use Turmeric on Your Salad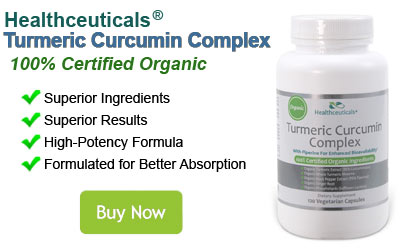 You can simply sprinkle turmeric and black pepper, which improves your body's absorption of turmeric's healthy curcumin components, onto your salad and enjoy. Alternatively, you can whip up a quick turmeric salad dressing. Here's an example:
You can add, subtract, and adjust ingredients for your particular taste.
Use Turmeric Instead of or Half-And-Half with Salt
Too much salt can increase your risk of heart disease, so it's great to look for ways to improve the flavor of your foods without it. Turmeric is a wonderful, flavorful spice to sprinkle on many different foods. You can also prepare a half-and-half salt and turmeric mixture and use it in place of straight salt on your food to immediately cut your salt intake in half (and increase your turmeric intake).
Roast Some Healthy Veggies Tossed with Turmeric
Roasted vegetables like cauliflower, broccoli, beets, turnips, parsnips, and sweet potatoes are absolutely delicious and packed with healthy nutrients. Increase their powerful health punch by tossing them in turmeric before you put them in the oven.
Make a Healthy Turmeric Smoothie
There are so many ways you can add turmeric into your daily smoothie that you will have a blast experimenting. You can try this one: "Savory Turmeric Ginger Kefir Smoothie."
Here's another quick and easy idea:
Turmeric is also tasty in green smoothies made with kale or spinach.
Add Some Turmeric to Your Hummus for a Healthy Dip
Having hummus and vegetables for a snack or meal is a great way to increase your fiber intake and decrease your animal protein while still getting lots of healthy plant protein from the chickpeas in the hummus. You can add turmeric to ready-made hummus or make your own by grinding cooked or canned chickpeas with a little tahini, sesame oil, garlic, and turmeric.
Combine Turmeric with Other Spices for a Tasty Dessert Topper
You might not immediately think about dessert when you think about turmeric. After all, it's a more savory spice in general. However, delicious desserts can be made with turmeric if you think out of the box a little. For instance, try this:
Mix ground ginger, cinnamon, cloves, and turmeric together to taste. Add them to some almond milk, sweeten with vanilla extract and honey or maple syrup, and drizzle over some vanilla ice cream or chopped up fruit. Add chopped walnuts for some crunch and extra nutrients.