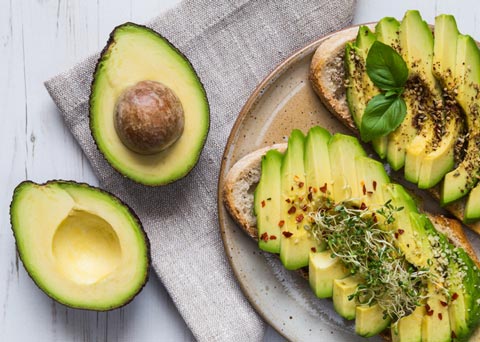 Scientists at Tufts University have completed a new study on the benefits of routinely eating avocados.
A New Study on Avocados and Lutein
Lutein is an antioxidant that people get by eating plants. It is important for good eye health, and it is also absorbed and used by the brain.
A study was recently done on healthy adults to determine the effects of eating avocados daily on lutein levels in their body and on their memory and cognitive function. The participants were divided into two groups. People in the first group ate one avocado per day. People in the second group ate either one potato or one cup of chickpeas per day.
Before starting, after three months, and after six months, participants in each group were tested for their blood lutein levels, lutein levels in the maculae of their eyes (MPD), and their cognitive abilities and memory.
Study Results:
The results of the study were that both groups experienced increases in their serum lutein levels after six months of eating either avocados or potatoes/chickpeas. The avocado group, however, experienced a bigger increase, and they also had an increase in their MPD, or the lutein level in their maculae.
Both groups showed improvements in certain types of memory, but the avocado group was the only one to show improvements in sustained attention and efficiency in problem-solving.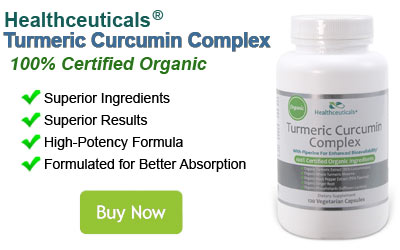 Avocados May Aid in Healthy Aging
Eating an avocado every day might help people maintain better cognitive and memory ability as they age. Eye health could benefit, as well. In fact, the Tufts researchers compared the results of this study to one they had done on a supplement containing lutein. The lutein level was much higher in the supplement than it is in avocados, but the MPD increased much more in those who ate avocados than those who took the supplement. This indicates that our bodies may use other components of the avocado to aid in lutein absorption.
For more information on the health benefits of avocado, see "Asparagus and Avocados: A-List Appetite Pleasers."
Also, check out this yummy recipe to help you get in your daily avocado: "Tuna-Stuffed Avocado."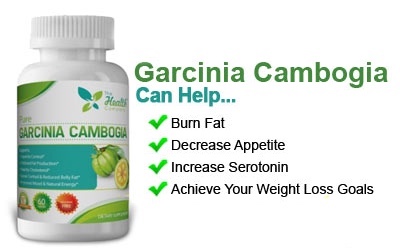 Works Cited
Tammy M. Scott, H. M. (2017, Aug. 23). Avocado Consumption Increases Macular Pigment Density in Older Adults: A Randomized, Controlled Trial. Retrieved from Nutrients: DOI: 10.3390/nu9090919.
You May Also Like These Articles/Recipes:
Is Coconut Sugar Good for You?
How to Give up Sugar: A Step-By-Step Guide
How to Lower Your Blood Pressure Without Medication