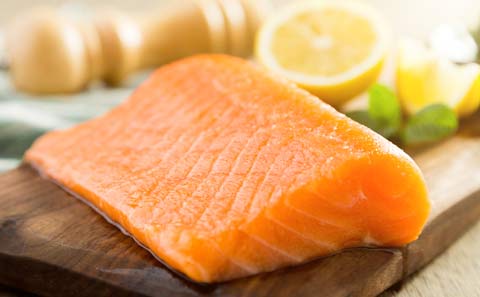 Depression is a reality in the lives of many people. Scientists are still trying to figure out what causes depression and the best way to treat it.
Four Supplements May Improve Depression Symptoms
A recent review of over 40 clinical trials indicated that the addition of certain supplements improved the response that people had to their antidepressant medication (Jerome Sarris, 2016). Those four supplements are:
SAMe
Methylfolate
Omega-3 fatty acid
Vitamin D
The biggest improvement in depressive symptoms was seen when Omega-3, specifically the fat EPA (eicosapentaenoic acid), was added to the antidepressant medication.
EPA is an Omega-3 fatty acid from animal protein; a great food source for it is Alaskan wild-caught salmon.
Could Supplements Alone Relieve Depression?
Studies have not been done on whether the above supplements alone could improve depressive symptoms in people.
Never stop antidepressant medications without first talking to your doctor. Serious side effects can occur from stopping these types of medications suddenly.
This study indicates that Omega-3s provided the most improvement in depression when added to antidepressants, and a link between vitamin D and depression is being made clearer with research all the time.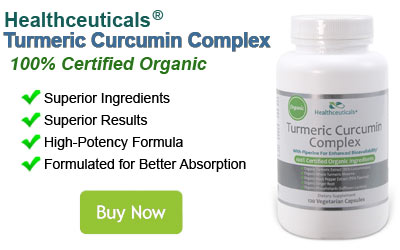 Gut Health May Impact Emotional Health
Studies are showing with more clarity that a person's gut flora impacts their health in a huge number of ways, and that includes mental health.
Doing what you can to keep your gut healthy by avoiding processed foods, eating whole foods, and increasing your fermented food intake can help you manage your depressive symptoms.
Exercise Helps, Too
The importance of regular exercise in decreasing depression can't be overstated. Exercise helps normalize your insulin levels and boosts the feel-good hormone levels in your brain.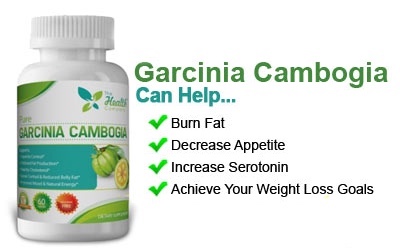 Don't Overlook Sleep
Getting enough good quality sleep also has a big impact on symptoms of depression. When you're depressed, though, it can be even more difficult to get a good night's sleep, and a vicious cycle can ensure.
Find tips for getting better sleep here: "Getting Back to Sleep: 14 Tips for Falling Back to Sleep When You Wake up Too Soon."
Works Cited
Jerome Sarris, P. M. (2016, April 26). Adjunctive Nutraceuticals for Depression: A Systematic Review and Meta-Analyses. Retrieved from The American Journal of Psychiatry: DOI: 10.1176/appi.ajp.2016.15091228.
You May Also Like These Articles/Recipes:
14 Surprising Health Benefits of Sleep
The Health Benefits of Eating Whole Foods
The Hidden Dangers of Antiperspirant
How to Make Homemade Deodorant