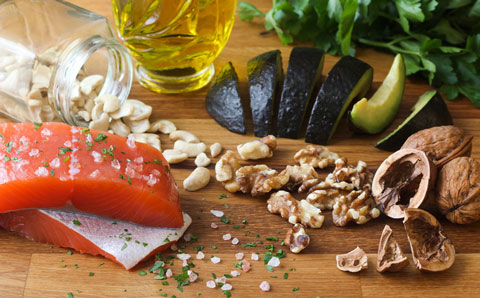 Doctors and scientists are increasingly contending that back pain and many other diseases and disorders have inflammation as their root cause.
If you suffer from back pain, you are no doubt always looking for a way to increase your comfort and get rid of the problem.
You can take a look at the article "Back Pain: Avoiding, Treating, and Living with Back Pain and Sciatica" for more information on the causes and treatments of back pain.
Can Eating Right Decrease Back Pain?
Eating an anti-inflammatory type of diet could go a long way toward decreasing your back pain, as well as any other aches and pains you have. Not only that, but it's been shown to decrease heart disease and diabetes risks.
Many times, when people switch to this type of diet, they also lose weight, which can help decrease back pain, too.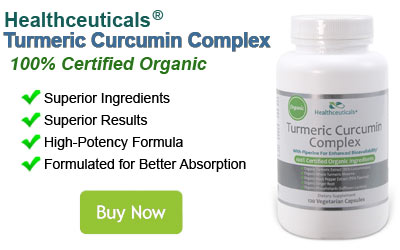 What Is an Anti-Inflammatory Diet?
The basics of an anti-inflammatory diet are:
Consume a largely plant-based diet. Plants contain hundreds of compounds that act as antioxidants and anti-inflammatories as well as vitamins, minerals, and other phytonutrients. Basing the majority of your diet around non-starchy vegetables is the first step in creating an anti-inflammatory diet. Using plants as your main protein source in the form of soy, lentils, and beans is desirable. Tart cherries, spinach, kale, and broccoli are great anti-inflammatory foods to be sure and eat multiple times a week.
Include cold water fish. These fish, which include salmon, sardines, and trout, are packed with inflammation-fighting Omega-3 fatty acids.
Don't forget the nuts and seeds. Nuts and seeds are filled with many different anti-inflammatory and antioxidant compounds. Walnuts, flaxseed, and hemp seed are some that you may wish to add to your diet routinely.
Be liberal with herbs and spices. There are many powerfully healthy compounds in various herbs and spices that can help you improve your back pain. Turmeric, garlic, cinnamon, and ginger are just a few of them. Don't be worried that an anti-inflammatory diet will be boring; use herbs and spices to your advantage both for their lovely tastes and their disease-fighting abilities.
Add some olive oil. There is saturated fat in olive oil, but its main component is oleic acid, which is a healthy, monounsaturated fat. It also contains a huge host of antioxidants, which fight free radicals in the body, thereby reducing inflammation.
Drink green tea. Green tea is powerfully anti-inflammatory because of the myriad of antioxidants it possesses. Including it into your diet daily can help your back pain.
Vitamin D packs a pain-fighting punch. Studies have shown that many people with back and other chronic pain have low vitamin D levels and that increasing them decreases the pain. You can get vitamin D from exposing your skin to sunshine daily, but depending on where you live, you may need to supplement with a capsule during certain seasons. Check with your doctor for recommendations.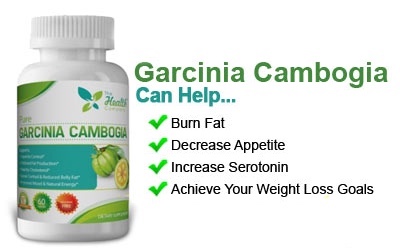 What Foods Should Be Avoided?
Foods that can increase inflammation in your body and thereby increase your back pain include:
Processed foods, including wheat.
Foods high in saturated fats like meat and dairy.
Sugar of any kind, including high fructose corn syrup.
Some vegetable oils, including safflower, corn, and sunflower.
Artificial sweeteners and food dyes.
Changing your diet to decrease your back pain might be a little challenging, but just remember: you'll also experience countless other health benefits from doing so.
You May Also Like These Articles/Recipes:
The Health Benefits of Eating Whole Foods
The Hidden Dangers of Antiperspirant
Refined Carbs: What Are They and How Do They Hinder Weight Loss?
Maintain a Healthy Gut for Healthy Weight Loss
Red Rice: What Is It and Is It Good for You?
How to Give up Sugar: A Step-By-Step Guide