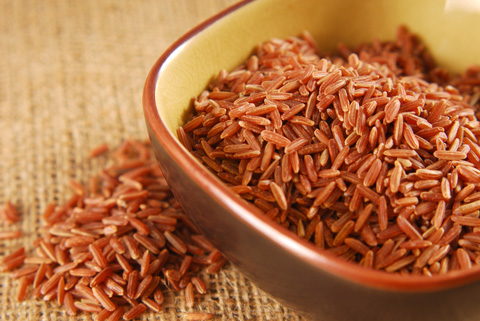 Most of the time, when one thinks of rice, the white or brown varieties come to mind. White rice has had its fibrous hull stripped from it while brown rice retains it, providing more fiber and nutrients.
But, when it comes to rice, there are many more colors and varieties available than simple white and brown. For instance, red rice is delicious and has some important potential health benefits.
Nutrients in Red Rice
When you have a 1-cup serving of red rice, you are taking in a significant amount of fiber, protein, and complex carbohydrates that are much healthier than simple carbs.
Red rice also contains other important nutrients such as: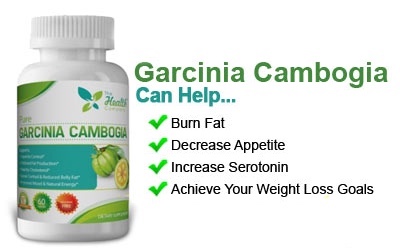 Manganese, which is important for the metabolism of protein and fat.
Magnesium, which is critical for activating over 300 enzymatic reactions, influencing nearly every bodily process.
Phosphorus, which is important for the production of the energy that fuels the body's processes.
Molybdenum, which helps break down some of the amino acids that are needed by the body.
Zinc, which is important for the proper functioning of the immune system as well as many other crucial functions.
Potassium, which is critical for proper heart and muscle function.
Anthocyanins, which are responsible for red rice's color, are flavonoids that also give blueberries, red cabbage, radishes, and a host of other fruits and vegetables their red, blue, and purple colors. They are powerful antioxidants that fight the effects of cell aging and death in the body.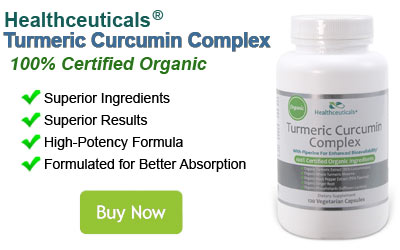 How to Prepare Red Rice
Red rice should be prepared the same way other rice is, by adding 1 part rice to 2 parts water, bringing it to a boil, then reducing the heat to simmer until the water is gone and the rice is tender.
Red rice has a slightly nutty flavor, which is a great complement to many dishes, including stir-fries.
Red rice can also be sprouted before cooking, increasing its nutritional benefits even more. Sprouting is the process of allowing the rice seeds to begin to sprout into a plant, then halting that process before eating the rice. When the rice seed begins to sprout, it puts tons of energy and nutrition into the new plant, and that results in benefits for us when we consume it.
You can learn the process for sprouting rice here: "GABA Rice."
You can also buy red rice already sprouted, such as this: Lundberg Organic Sprouted Red Rice.
Red rice is not only nutritious, but it can also help make your rice dishes more beautiful. Take a look at our recipe, "Red Rice Buddha Bowl."
You May Also Like These Articles/Recipes:
Can You Lose Weight by Eating Spicy Food?
Glucomannan: A Different Source of Fiber
Garcinia Cambogia: The Smart Way to Enjoy the Holidays