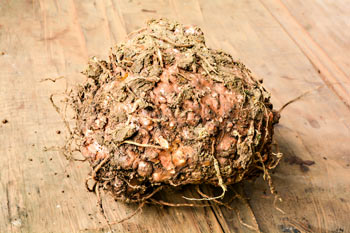 When you are working on weight loss, there are many things you can do to give yourself an extra edge. One of them is to increase your fiber intake. Doing this can help you feel more full and aid your digestion, making weight loss a little easier.
But all fiber sources aren't the same, and some are more helpful to weight loss than others.
What Is Fiber?
Dietary fiber is a material that isn't digested when you eat it. You don't use it for energy, and it doesn't provide calories. Fiber comes in two types, which perform different functions in your body:
Insoluble fiber adds bulk to your diet, moving through your intestines mostly unchanged. It helps keep your bowel movements regular, maintains the proper pH levels in your intestines, and aids in moving toxins out of your body.
Soluble fiber absorbs water and becomes gel-like in your digestive tract. It delays emptying of your stomach, so you feel full longer, decreases your fat absorption, and serves as a prebiotic, feeding the healthy bacteria in your gut.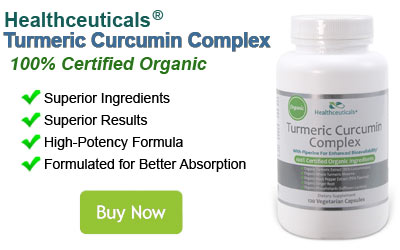 What Is Glucomannan?
Glucomannan is a type of soluble fiber, made from the root of a yam-like vegetable called konjac. It is a highly viscous fiber, so it can absorb a tremendous amount of water, turning into a mass of gel. It is originally from Southeast Asia and has been used traditionally there in many foods and herbal mixtures.
Recently, glucomannan has become popular as a weight loss supplement. It comes in capsule form, but it is also used to make shirataki noodles.
Glucomannan, as an extremely viscous soluble fiber, can help you feel full longer, thereby triggering you to take in fewer calories (Birketvedt GS, 2005). Studies suggest that it can help you lose weight (Keithley J, 2005).
Other Benefits of Glucomannan
As a soluble fiber, glucomannan may not only contribute to weight loss, but it can also result in other health benefits (Sood N, 2008) including:
Lowering cholesterol, especially LDL.
Decreasing triglycerides.
Stabilizing blood sugar levels.
Therefore, including glucomannan in your diet may help protect you from developing heart disease and type 2 diabetes.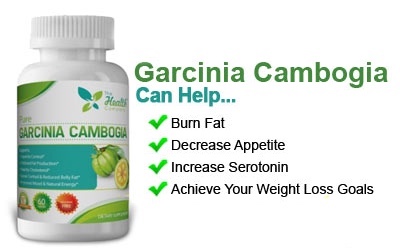 Important Considerations
If you decide to use glucomannan in your weight loss routine, it's important to know the following information.
Glucomannan can expand up to 50 times its size when it contacts water. Therefore, if you are taking it in capsule form, you must wash it down with 1 or 2 glasses of water immediately. If it expands in your throat or esophagus, it could cause choking or obstruction.
You must take glucomannan around 30 minutes before eating for it to help you feel fuller and take in fewer calories during that meal.
Glucomannan can interfere with your body's absorption of certain medications, so you should check with your doctor to determine whether you can use it with the medicine you are on and, if so, whether you need to separate them by a certain period of time.
Eating shirataki noodles may be a great alternative to taking glucomannan capsules. The noodles can be used in Asian dishes and even in other meals in place of flour noodles or rice.
Works Cited
Birketvedt GS, S. M. (2005, Jan. 11). Experiences with three different fiber supplements in weight reduction. Retrieved from pubmed.gov.
Keithley J, S. B. (2005, Nov.-Dec.). Glucomannan and obesity: a critical review. Retrieved from pubmed.gov.
Sood N, B. W. (2008, Oct.). Effect of glucomannan on plasma lipid and glucose concentrations, body weight, and blood pressure: systematic review and meta-analysis. Retrieved from pubmed.gov.
You May Also Like These Articles/Recipes:
14 Surprising Health Benefits of Sleep
Are Green Smoothies Dangerous?
Can You Lose Weight by Eating Spicy Food?