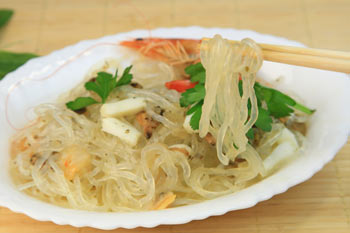 When they are trying to lose weight or just eat healthfully, it's common for people to cut pasta drastically or completely out of their diets. After all, noodles are high in carbs, calorie-dense, and contribute to blood sugar swings that result in cravings (especially refined white pasta).
Did you know there's an alternative to flour noodles that has virtually no calories or carbs and can actually aid you in your weight loss efforts? Introducing . . . Shirataki noodles!
What Are Shirataki Noodles?
These special noodles are Japanese, and they're made with glucomannan, the root of a plant similar to a yam, the konjac. Glucomannan is a type of fiber known as soluble. That means that it absorbs water, and when it does this in your stomach, you feel full more quickly. Shirataki noodles also stay in your digestive tract longer than many other foods, so you stay satisfied longer after you eat them.
A regular pasta meal causes a sharp increase in your blood sugar level. After that comes an insulin spike followed by a sugar drop that leaves you feeling sluggish and craving more carbs. Not so with shirataki noodles, which help encourage stable blood sugar and insulin levels.
Glucomannan can interfere with the absorption of certain medications and the timing of meals including it should take medication into consideration. Check with your doctor or pharmacist for more information.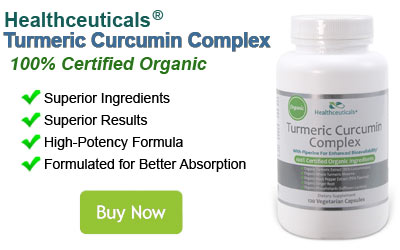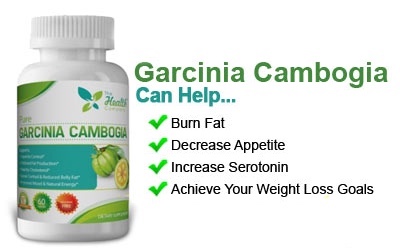 Glucomannan is also a prebiotic. That means that it provides food for beneficial gut microbes. Having healthy gut flora is important to nearly all body functions including weight loss.
You can learn more about glucomannan here: "Glucomannan: A Different Type of Fiber."
Shirataki noodles are terrific for use in Asian dishes and can even be introduced into meals that normally call for traditional noodle types such as spaghetti.
How Are Shirataki Noodles Prepared?
Cooking shirataki noodles is easy. The package will tell you the manufacturer's recommendation for cooking, but most of the time, this is the sequence to follow:
Remove noodles from package and drain them.
Run cold water over the noodles, allowing it to drain through, for 1 minute.
Add noodles to boiling water and simmer for 2 minutes.
Drain.
Use in a recipe or add butter, cheese, and desired spices and serve.
Some people recommend the additional step of stir frying the drained noodles for a few minutes after boiling to further reduce their water content and create drier noodles.
Shirataki noodles are easy to prepare, tasty, and may help you lose weight.
Works Cited
You May Also Like These Articles/Recipes:
Are Green Smoothies Dangerous?
Cauliflower and Pears: High Fiber, Low Carb Dietary Powerhouses
Jalapeños and Cilantro: Healthy Flavor Kings