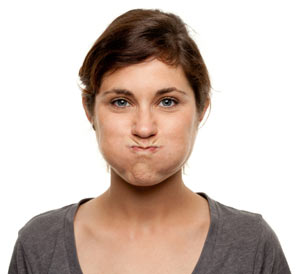 Oil pulling, the process of swishing an edible cooking oil around in the mouth for 15-20 minutes daily, has recently been gaining popularity in the U.S.. Oil pulling seems to have originated in India as part of the medical tradition of Ayurveda around 3000 years ago. But what is it, and does it really do what people say it does?
How Is Oil Pulling Performed?
The process for oil pulling is as follows:
A tablespoon of edible oil such as coconut, sunflower, or sesame is placed in the mouth and gently swished around and through the teeth for 20 minutes.
The procedure is recommended to be done on an empty stomach, preferably first thing upon awakening.
Some people recommend adding a drop of an essential oil known for its antimicrobial properties to the oil. Examples of such oils are tea tree and clove.
After 20 minutes, the oil is spit out.
The mouth is then gently rinsed with salt water.
Brushing is performed as normal.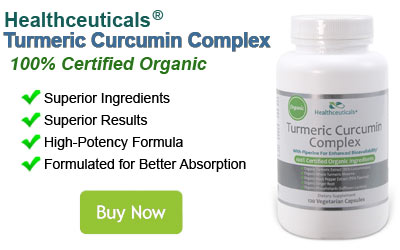 Possible Benefits of Oil Pulling
There are a host of benefits that people believe oil pulling can give them. Some of the more common of these include:
Killing mouth bacteria.
Whitening teeth.
Decreasing bad breath.
Strengthening jaw muscles.
Combating some sinus and throat infections.
Improving gum health.
There are those who feel that oil pulling can even improve various internal conditions such as diabetes and heart disease.
Does Oil Pulling Really Work?
There have been some interesting studies on oil pulling that indicate that there may be some benefit to doing it.
In one study, 20 teenage boys who suffered from gingivitis because of plaque were randomly placed into two groups. One group did oil pulling with sesame oil daily while the other used chlorhexidine (a common cleanser in mouthwash). The results showed that both groups of boys showed significant reduction of plaque, gingivitis, and plaque-causing organisms in their mouths at the end of a 10-day period. In fact, the oil pulling group had statistically equal results as the mouthwash group did (Sharath Asokan, 2009).
When coconut oil, sesame oil, and sunflower oil were tested against 3 different organisms that are commonly found in plaque, coconut oil reduced the numbers of 2 of them while the others reduced only 1 each (Sroisiri Thaweboon, 2010).
More research is necessary to determine whether oil pulling has health benefits other than reducing microbe numbers in the mouth.
Tips for Oil Pulling
If you decide to give oil pulling a try, consider the following tips as you prepare.
Spit the oil into the trash, not the sink, to avoid blocking the pipes.
Never swallow the oil because it contains bacteria, yeast, and possibly toxins from the mouth. This is especially important if an essential oil has been added to the cooking oil.
Spit the oil out early if you need to, and work up to 20 minutes over time.
Works Cited
Sharath Asokan, P. E. (2009). Effect of oil pulling on plaque induced gingivitis: A randomized, controlled, triple-blind study. Retrieved from Indian Journal of Dental Research.
Sroisiri Thaweboon, J. N. (2010, Dec.). Effect of Oil-Pulling on Oral Microorganisms in Biofilm Models. Retrieved from Asia Journal of Public Health.
You May Also Like These Articles/Recipes:
How to Maximize the Health Benefits of Garlic
14 Surprising Health Benefits of Sleep
Lemons and Artichokes: Underused Superfoods
Weight Loss: 90% Kitchen, 10% Exercise, 100% Healthy
Morning Glory: Healthy Beginnings for a Healthy Day
Cauliflower and Pears: High Fiber, Low Carb Dietary Powerhouses