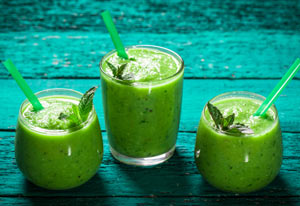 Green smoothies have gained in popularity in recent years and for good reason. Making a smoothie with green, leafy vegetables and adding other vegetables and fruits can be a great way to take in a surprising amount of healthy nutrients. There are many benefits to be had from consuming green smoothies regularly, and some of these are listed here.
Blending your vegetables before you eat them can help get the nutrients into your system faster because your body doesn't have to do as much work to break them down first. This is even more helpful if you have a digestive problem.
Having a green smoothie rather than juicing the vegetables results in less waste and preserves the fiber in the plants, which is healthy for your digestive tract.
Drinking smoothies helps you get your recommended number of vegetable and fruit servings in per day, as well. Sometimes it can be difficult to get the 6-8 servings eaten otherwise.
It's hard to believe there could be anything dangerous about drinking green smoothies, but it turns out that there are a couple of things you should keep in mind.
Oxalates
Oxalates are molecules that are found in many green leafy vegetables, especially spinach and Swiss chard. They're also present in chocolate, black tea, many berries, some grains, non-fermented soy, and certain nuts.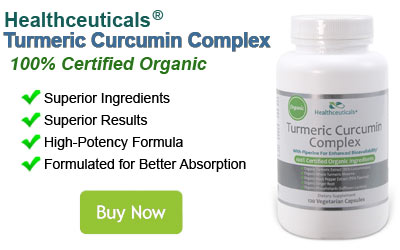 Oxalate binds with calcium as it travels through the body, exiting in the stool or urine. If too many oxalates are consumed, it's theoretically possible that you could be at higher risk of developing calcium oxalate kidney stones. However, this link between eating high levels of oxalates and developing kidney stones has not been clearly proven. There may be certain medical conditions that can cause it, and other problems that are related to oxalates in the body, more likely.
Talk with your doctor if you aren't sure whether you should limit your intake of oxalate-containing foods. It may also help to ensure that you take in calcium-rich foods at the same time as high oxalate-containing ones. For instance, adding some dairy to a meal that's high in oxalates may decrease the risk of calcium oxalate stones forming in your kidneys because the calcium and oxalates from the meal are more likely to bind together before the oxalates reach your kidneys.
Drinking plenty of water may also mitigate the potential adverse effects of eating high levels of oxalates.
Alkaloids
Another concern that people sometimes have with eating green smoothies regularly is their alkaloid content. Alkaloids are nitrogen compounds that are present in plants. Some familiar alkaloids are nicotine, caffeine, and morphine.
If the same vegetable is eaten routinely, it may be possible for its alkaloids to build up in the body and cause some bothersome symptoms such as gas, bloating, diarrhea, and nausea. Most experts agree that simply rotating the vegetables that you use for your smoothies on a weekly or monthly basis will eliminate this potential problem.
Calories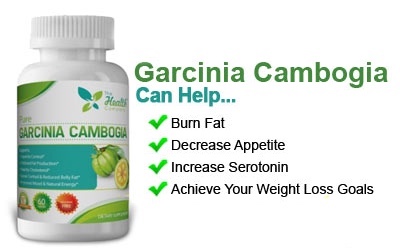 A common pitfall for people who drink green smoothies is that, to enhance the taste, they add ingredients to it that can increase the calorie, fat, and sugar contents. Some of these common additives are dairy products, fruit, and sweeteners. It's important to keep in mind that what you are adding can decrease your green smoothie's health benefits. If you need to make your smoothies more palatable, especially if you are new to consuming them, consider these additives instead:
Lemon or lime juice
Ginger
Cinnamon
Chia, flax, or hemp seeds
Low-fat, plain Greek yogurt
Kefir
Coconut water
Lemon or orange zest (peel)
If you're thoughtful and careful with how you prepare and consume your green smoothies, most experts agree that their benefits far outweigh their risks.
You May Also Like These Articles/Recipes:
How to Maximize the Health Benefits of Garlic
Asparagus and Avocados: A-List Appetite Pleasers
Cauliflower and Pears: High Fiber, Low Carb Dietary Powerhouses
Oil Pulling: Modern Fad or Ancient Forgotten Knowledge?
Maintain a Healthy Gut for Healthy Weight Loss