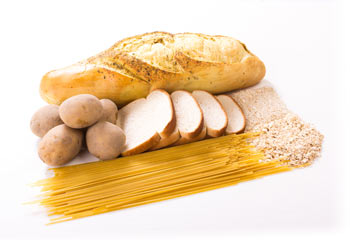 If you've ever tried to lose a bit of weight, it's likely that you've heard of carbs and been told to consider limiting your consumption of them.
But what are carbohydrates, and are some better for you than others?
What Are Carbohydrates?
Carbs are the sugars, fiber, and starch that is present in food. Carbohydrates are a macronutrient, along with protein and fat. Together, the macronutrients are how human bodies get energy, and carbs are the largest source. Humans must consume carbs, protein, and fat in our diets because our bodies can't manufacture them.
Carbohydrates exist in two varieties: simple and complex. Simple carbs are broken down, digested, changed into blood sugar, and used more quickly by our bodies than complex carbs.
Some examples of foods that are high in simple carbohydrates include: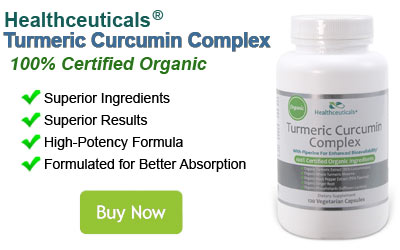 Sugar
Milk
Honey
Molasses
Fruit
Yogurt
Candy
Soda
Some sources of simple carbs, such as dairy and fruit, also contain healthy components like vitamins, phytonutrients, calcium, and protein. However, products that are high in simple carbs because they contain refined sugar don't have much nutritional value and often result in weight gain when consumed regularly.
Some examples of foods that are high in complex carbohydrates include:
Whole grains
Green vegetables
Beans
Starchy vegetables
Lentils
Peas
Complex carbs take longer for our bodies to convert into blood sugar than simple carbs, usually contain more vitamins and minerals than simple carbs, and contain fiber, which contributes to good gut health. Foods that contain lots of complex carbs are generally also low in calories, sodium, and refined sugar.
Refined Carbohydrates
Now that we've explored the difference between simple carbohydrates and complex ones, let's discuss the main "bad guy" of the bunch, refined carbs.
Refined carbohydrates are forms of sugar and starch that you can't find naturally. They've been created through processing. They have had most of their healthy components, such as fiber and other nutrients, removed.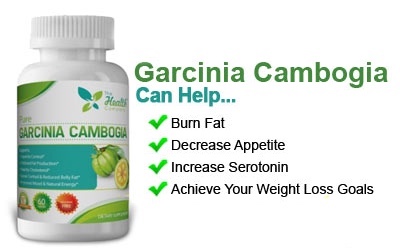 Refined carbohydrates include:
Table sugar
High fructose corn syrup
Refined grains that are made into white flour, pasta, and rice
Refined carbs are digested quickly and result in a fast blood sugar spike. This also leads to big increases in blood insulin levels followed by a blood sugar crash that results in cravings and overeating.
Why Should You Avoid Refined Carbs?
Along with weight gain from overeating, diets high in refined carbohydrates have been linked to increased rates of type 2 diabetes (Lee S Gross, 2003) and heart disease (Danxia Yu, 2013).
If you are trying to lose weight, avoiding refined carbs is a great way to help you do it. Because they are mostly empty calories that result in increased food intake as described above, refined carbs will not help you lose weight. Avoiding them will result in more stable blood sugar levels and probably lower calorie intake.
However, avoiding all carbs isn't necessary. Complex carbs from whole food sources provide you with vitamins, minerals, and other nutrients along with fiber to help you feel full longer and potentially speed up your weight loss.
You can find more information about losing weight here: "18 Proven Weight Loss Tips."
Works Cited
Danxia Yu, X.-O. S.-B.-T. (2013, June 24). Dietary Carbohydrates, Refined Grains, Glycemic Load, and Risk of Coronary Heart Disease in Chinese Adults. Retrieved from American Journal of Epidemiology: DOI: 10.1093/aje/kwt178.
Lee S Gross, L. L. (2003, Nov. 6). Increased consumption of refined carbohydrates and the epidemic of type 2 diabetes in the United States: an ecologic assessment. Retrieved from The American Journal of Clinical Nutrition.
You May Also Like These Articles/Recipes:
Glucomannan: A Different Source of Fiber
Can You Lose Weight by Eating Spicy Food?
Are Green Smoothies Dangerous?