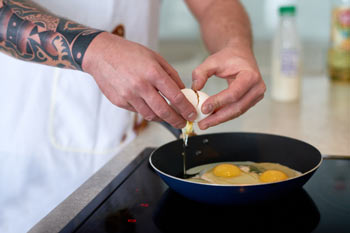 Someone has probably told you that breakfast is the most important meal of the day, and they were right. What you put into your body (or what you don't) when you are getting started in the morning can set you up for either excellent or poor metabolism all day long.
Most experts recommend eating something within an hour of waking up. If you're looking to get your metabolism pumping as much as possible so you can burn more calories all day, include some lean protein with that morning meal.
Protein's Importance for Weight Loss
Protein is a vital nutrient to consider when you are trying to lose weight. The body uses more calories to break down protein than it does its other two sources of energy, fats and carbohydrates (Westerterp, 2004).
Protein also helps your body feel full longer, which can decrease the total number of calories you take in during the day (Weigle DS, 2005).
Eating protein throughout the day can decrease snacking at night and obsessive food cravings (Heather J. Leidy, 2011).
You can learn more about the importance of including protein in your weight loss regimen here: "How Protein Can Help You Lose Weight."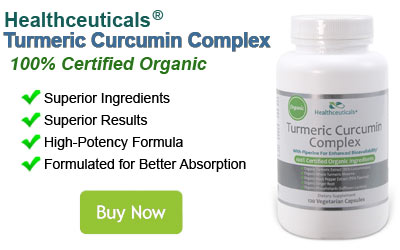 Protein at Breakfast
When you are specifically considering breakfast, protein can play a significant role in how the remainder of your day plays out, calorie-wise.
Eating lean protein at breakfast can decrease your appetite for the rest of the day, leading to the intake of up to 135 fewer calories during the day. Fewer calories taken in equals faster weight loss.
Not only that but eating protein early in the day increases your metabolism because protein takes more energy for your body to break down, so you may burn up to 100 calories more per day. More calories being used by your body equals faster weight loss.
For more science-based techniques to include in your weight loss program, take a look at "18 Proven Weight Loss Tips."
Eggs for Breakfast
Eggs are a fantastic breakfast food because they can be prepared in a myriad of ways and are usually fast and easy to cook.
Eggs are high in protein and other nutrients, and eating them for breakfast has been shown to decrease how many calories a person takes in for the next 36 hours (Vander Wal JS1, 2005).
Here are a few ways to try preparing your morning eggs: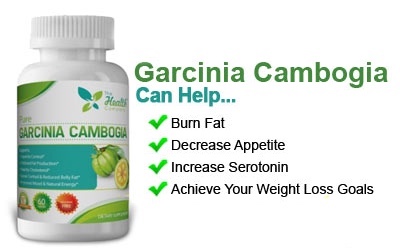 Scrambled
Omelet
Fried (in a healthy oil)
Adding fresh vegetables, fruit, and a healthy fat source to your eggs can pack your morning meal with even more satisfying nutrients. And other sources of lean protein like chicken and fish can be swapped in for the eggs sometimes, so you don't get bored.
Works Cited
You May Also Like These Articles/Recipes:
Glucomannan: A Different Source of Fiber
Can You Lose Weight by Eating Spicy Food?
Are Green Smoothies Dangerous?