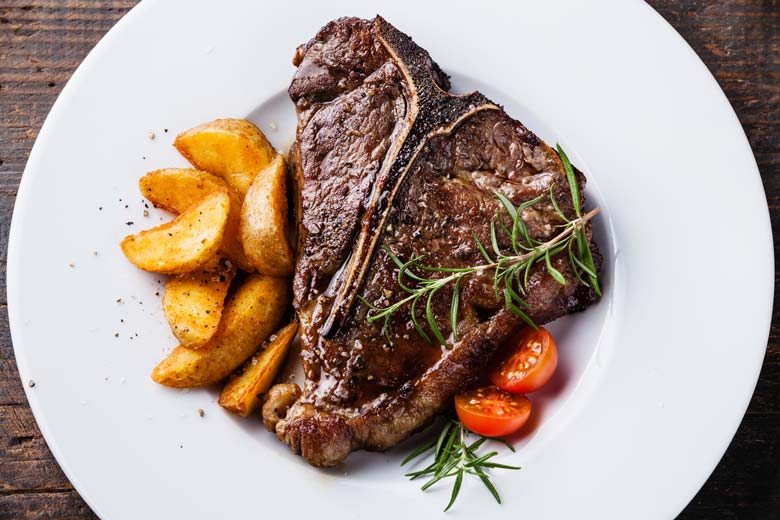 It's summer, and for many of us, that means lots of grilled food. It's delicious, it's fun to be outside while you're cooking, and it's a great way to be social and enjoy the beautiful weather.
But did you know that grilled food comes with special dangers?
What Is Acrylamide?
Scientists discovered acrylamide about 15 years ago. It's created when foods that are high in carbs are cooked at high temperatures. This can occur during grilling, roasting, baking, or frying.
Acrylamide is the result of a chemical reaction that happens between sugars and the amino acid aparagine in carbohydrate-rich foods at high temperatures.
Acrylamide is usually found in foods like potatoes, bread, cereals, crackers, cookies, coffee, and cocoa products.
Why Is Acrylamide Dangerous?
Studies in rodents have found that acrylamide can lead to higher rates of cancer. While study results in humans have had variable results, there's been enough evidence of the concern that the FDA has recommended that people reduce the amount of acrylamide in their diet.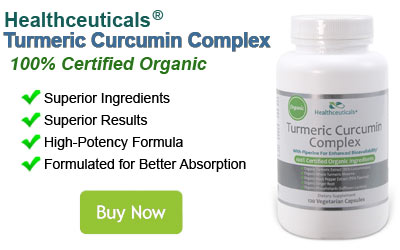 How Can You Reduce the Acrylamide That You Eat?
If you want to decrease the amount of acrylamide in your diet, avoid potato chips, French fries, and any other potato product that is cooked at high temperature. This includes processed potato products.
When you cook potatoes at home, soaking them in cold water for half an hour before you cook them can reduce the amount of acrylamide that is produced during cooking.
Boiling and steaming seems to be safer than frying, grilling, and roasting.
Don't overcook your carbohydrate, because the blacker it is, the more acrylamide is in it.
Acrylamide occurs in plant-based, high-carbohydrate foods such as potatoes and grains, so avoid cooking those foods at high temperatures.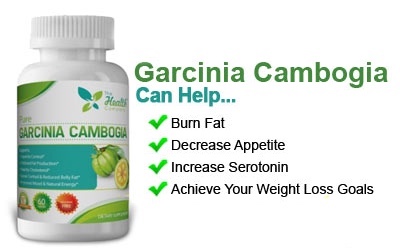 So Is It Safe to Eat Charred Meat?
Unfortunately, cooking meat, including fish, at high temperatures also produces unhealthy chemicals: heterocyclic amines (HCAs) and polycyclic aromatic hydrocarbons (PAHs).
HCAs are the result of a chemical reaction between amino acids, sugars, and creatine when meat is cooked at high temps, especially during grilling or pan searing.
PAHs are formed when meat juices drip into a fire, causing flames.
Studies indicate that HCAs and PAHs can change DNA, resulting in an increased cancer risk.
If you grill your meat, try not to do it over an open flame, and don't overcook it. Pre-cooking the meat inside and then grilling it for a few minutes at the end of the cooking time can decrease HCAs.
Remove any obviously charred bits of meat before you eat it.
You May Also Like These Articles/Recipes:
Healthy Foods That Fight Stress
How to Give up Sugar: A Step-By-Step Guide
Turkey Burgers with Sweet Mustard Sauce
Sunscreen: What You Need to Know