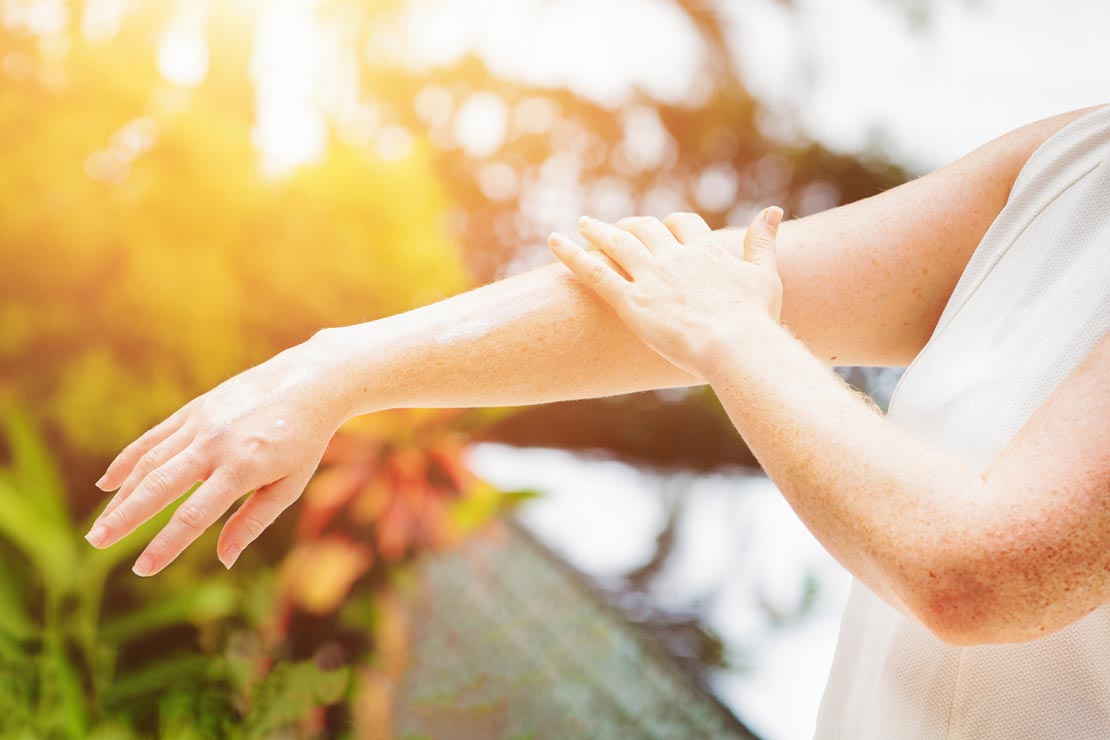 Those warming rays of the sun can soothe the soul, or they can be the death of you. It can all be rather confusing.
Vitamin D, which your body synthesizes from sunlight, is touted for its cancer-fighting properties. "Get at least twenty minutes of sunshine a day," we're advised, to get our internal vitamin D factories stoked. Cloudy days ahead? Stock up on a little extra sun time, as vitamin D can be stored in our bodies. However, rays from the sun can trigger the development of deadly skin cancer.
We're told to cover up with clothing and sunscreen before going out, to protect ourselves from the damaging effects of the sun. And, even there, there's confusion.
Does this sound familiar: "Don't put anything on your body if you can't pronounce the ingredients." That admonition effectively eliminates just about every sunscreen brand on the market. What's a health-conscious, sun-loving soul to do?
We've done a little detective work to come up with the following Q & A and basic guidelines for a safer day in the sun.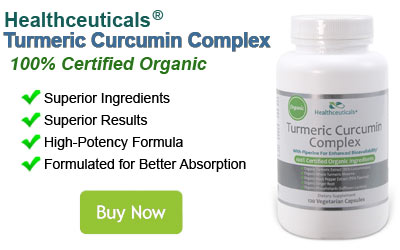 What SPF Should I Use? When and How Often Should I Apply It?
SPF, which stands for sun protection factor, denotes the amount of time your sun exposure can be extended to, based on the amount of time it takes for your skin to burn. For instance, if it would take your skin 10 minutes to burn without sunscreen, wearing SPF15 would theoretically extend that to 15 times that, or around 150 minutes. Also, SPF 15 keeps about 93% of the sun's UVB rays from getting through to your skin. SPF50 keeps out about 98%.
The industry recommends reapplying your sunscreen, regardless of its SPF, every few hours, and within 2 hours of showering, swimming, or toweling off. Sports enthusiasts should also consider reapplying every 2 hours if they are working up a sunscreen-sluicing sweat under a hot sun.
If you are genetically predisposed to skin cancer, are fair-skinned, or tend to burn easily, you might also want to limit sun exposure, be extra vigilant about re-applying sunscreen, and use a higher SPF.
Other considerations are time of day, cloud cover, season, and latitude. Sun rays are stronger and burn more deeply:
When the sun is highest in the sky
Where the ozone layer is the most depleted
When you are closer to the equator
During summer
Between the hours of 11 am and 2 pm.
Experts say to apply sunscreen liberally on dry skin 15-30 minutes before going outside. During water play, use a waterproof or water resistant formula and reapply every 80 minutes.
Can I Use the Same Sunscreen on My Face As on My Body?
Usually, if a sunscreen is formulated for both face and body, it will indicate this on the packaging. Brands that are complexion-friendly are often labelled as non-comedogenic and incorporate lighter ingredients such as more botanicals.
Note: Skin that has been recently exfoliated will be more susceptible to burning. You might want to schedule your facials for bedtime.
And while we're discussing the face, don't forget to protect your lips. Many lip balm brands now come with SPF15 protection.
Protect your eyes, as well, with UV-filtering lenses. Choose a pair that protects against both UVA and UVB rays, preferably the wrap-around variety. Don't assume that a dark pair of lenses is keeping out ultraviolet rays; the glasses need to be labeled as doing so.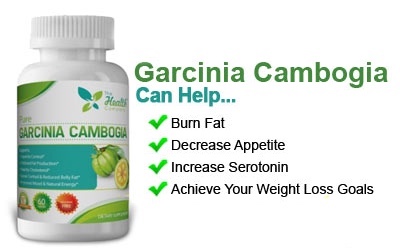 Do They Make Sunscreens for Different Skin Types?
Yes. For those with acne or oily skin, look for water as the first listed ingredient. The first ingredient is the most abundant component of the formula.
If you have dry skin, look for humectants and emollients found in oil-based formulas.
Sensitive skin types can benefit from natural soothers, such as pure extracted seaweed and other botanicals.
What Should I Look For or Avoid in a Sunscreen Formula?
Make sure your formula provides broad spectrum UVA and UVB protection. UVA rays age your skin and UVB rays burn it. So why not buy a formula with just UVB protection if you are not concerned with aging? Very simple: cancer protection. UVA rays can promote melanoma, the deadliest form of skin cancer.
Should you buy a spray-on sunscreen? Although the alcohol and petroleum ingredients in these brands are flammable, millions have been sold with no adverse effects. However, there was a recent recall on several aerosol sunscreens when the victims' skin actually caught on fire. There were 5 such cases in the U.S. and one in Canada. The fine print should be heeded: allow your spray-on to dry before going near open flames or sparks.
It may be easier to miss areas of your skin with a spray-on than a cream, and sprays also carry the risk of being breathed in, which may be irritating or dangerous to the respiratory tract of the people they are applied to or those on the beach nearby.
What about the rule for avoiding products with long, tricky names? Octyl Methoxycinnamate was one of the top listed medicinal ingredients in one brand we examined. It turned out this company's sunscreen formula had the highest industry rating, (PA+++). Since some sunscreens actually work by chemically deflecting and scattering burning rays, the ingredient list is going to include such names.
Most are beneficial, but there are products out there with suspected carcinogens. Here's a guide to the good and the questionable:
Good Ingredients
Titanium Dioxide: one of the few ingredients that protect against UVA rays
Zinc oxide: also protects against UVA rays
Astaxanthin: an antioxidant that is effective in protecting the skin from environmental damage
Suspect Ingredients
Paba: many formulas now say "Paba-free" after some people developed severe allergic reactions from this ingredient
Parabens: used as a preservative in many skincare products; found in breast cancer tumors although no direct link to cancer has been proven
Oxybenzone: provides broad spectrum UV protection but is a suspected carcinogen and hormone disruptor; a 2008 study found that mothers with oxybenzone in their system were more likely to give birth to underweight baby girls
Retinyl palmitate (a type of vitamin A): proven to cause DNA mutations, but no conclusive results from studies on humans
How Do I Know If the Sunscreen Is Safe to Use on My Child?
A safe bet is to choose a sunscreen especially made for children. Follow the labels for age and ask your pediatrician for further advice.
What About Natural Sunscreens?
There are sunscreens made with more naturally-based ingredients, and most of them use zinc oxide as a mechanical sunblock rather than using chemicals to block the ultraviolet rays.
These products may work well for you, but they are more likely to look white on your skin rather than clear, and you'll need to reapply them often. Most of them are not waterproof.
What Are Other Options for Sun Protection?
While swathing your body in fabric may not sound like fun, long, summery dresses and skirts, capris, and a variety of hats and visors will have you looking fashionable while offering a little extra sun protection. And for the ultra-trendy, there is even "smart" clothing with built-in SPF!
What About the Vitamin D Angle?
In The Vitamin D Cure, author James Dowd, M.D. provides an astonishing list of health problems that can be alleviated by this amazing nutrient. Dr. Dowd maintains that "Vitamin D deficiency is rampant in the United States today."
Using sunscreen can limit the amount of vitamin D that is produced from sun exposure by half. Your body only needs 15-20 minutes of unprotected exposure to the sun to make Vitamin D, as long as the UV index is 3 or higher. UV ratings range from 0 at night to 15 in the tropics and depend on a variety of factors. The simplest way to find the UV index reading in your area is to consult a website such as www.epa.gov/sunwise/uvindex.html.
Check with your doctor, but most of the time, it's safe to get 15 minutes of sunshine per day before applying your sunscreen.
Are There Other Benefits to Sun Exposure?
Yes! Exposure to natural sun in the morning and again around noon helps your body regulate its circadian rhythm, leading to better sleep. You can learn more here: "Lack of Sleep Can Lead to Overeating."
What's the Bottom Line?
If you want to protect yourself against skin cancer and accelerated photo-aging, use sunscreen often. Some smell so good with their citrus or coconut scents that this is one health tip you'll have no trouble following. Just to be sure, pop one in your purse and keep an extra tube at the office, so you won't be caught without protection. You want to enjoy, not worry about, your time in the sun!
You May Also Like These Articles/Recipes:
GABA Rice: Germinated or Sprouted Brown Rice
Getting Back to Sleep: 14 Tips for Falling Back to Sleep When You Wake up Too Soon
Glucomannan: A Different Source of Fiber
How to Maximize the Health Benefits of Garlic
Pedometers and Fitness Trackers: Health Tools That Work