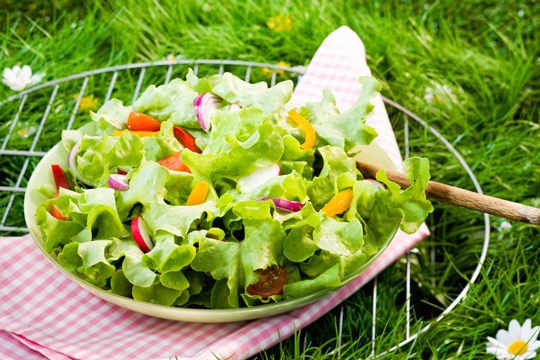 It's easy to make a salad with dressing that fits into an alkaline diet. Choose alkaline veggies, give them a quick chop, and toss them in our fast, pH-balancing dressing. This salad is light, refreshing, and will keep your alkaline diet on track.
Serves: 1
Total Time: 15-20 minutes
Ingredients:
Salad: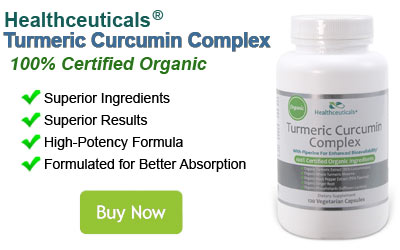 1 cup kale, chopped

1 cup arugula or lettuce, chopped

1/2 cucumber, diced

2 radishes, diced

1/4 bell pepper, sliced

1/4 cup cherry tomatoes, whole or diced

1 carrot, shredded, chopped, or diced

1 tablespoon red onion, diced
Dressing:
2 tablespoons or less avocado oil

1/2 lemon, juiced

1-2 teaspoons fresh basil, chopped (optional)
Directions:
Mix oil and lemon in a small bowl. Set aside.
Combine all salad ingredients; mix well
Drizzle dressing over salad; toss well.