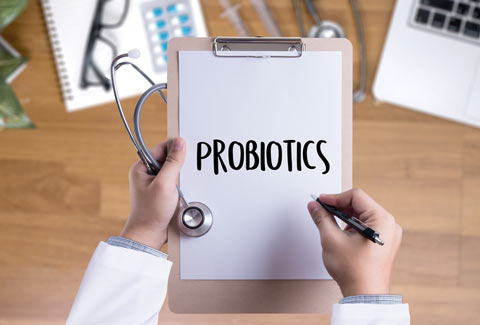 Scientists have been learning a lot in recent years about gut flora and its effects on many aspects of human health.
Gut flora is the population of microbes, including bacteria, viruses, and fungi, in a person's digestive tract. These microbes contribute to good digestion and have far-reaching effects on health and wellness, including a person's ability to lose weight.
What Can Affect Your Gut Health?
A person's gut flora is initially populated when they move through the birth canal and are born. After that, many things can have a negative effect on these healthy microbes, even sometimes replacing them with non-beneficial ones. Some of these include:
Antibiotics
Processed foods
Sugar
Conversely, some habits can increase your gut's population of good flora. These include: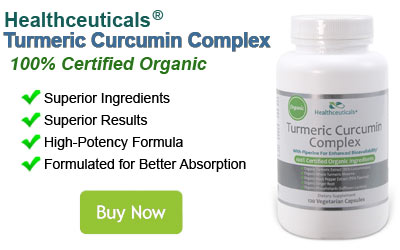 Eating fermented foods
Avoiding antibiotics, including those present in meat and milk
Taking probiotics
Using relaxation techniques and managing stress
The Link Between Gut Health and Depression
One of the new ideas that scientists are exploring is the connection between gut flora and mental health. Several new studies point to a link between the two, indicating that poor digestion due to unhealthy gut flora can result in gastrointestinal inflammation and depression.
In the study, people who had symptoms of both irritable bowel syndrome and depression were divided into two groups. One group received probiotics, and the other got a placebo. The people in the group receiving the probiotics had a significantly higher rate of decreased depression symptoms than those taking the placebo, both at 6 and 10 weeks (Maria Ines Pinto-Sanchez, 2017).
What Does This Mean for Those Suffering from Depression?
Depression is a complex condition, and this may only be one piece of the puzzle, but researchers are finding it promising.
You should never stop taking anti-depressant medication without consulting your doctor, but here are some things you can do to work on getting your gut flora healthier: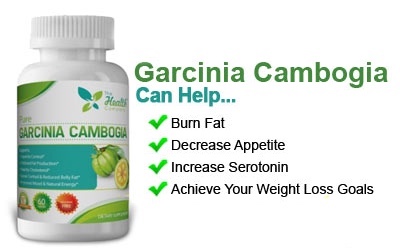 Other Natural Ways to Fight Depression
In addition to focusing on making choices that are good for your gut health, you can do a few other things to help decrease or eliminate depressive symptoms. These include:
Exercise daily
Get enough vitamin D
Focus on getting good sleep
Increase your intake of omega-3 fatty acids
You can learn more about these here: "Natural Antidepressants."
Works Cited
Maria Ines Pinto-Sanchez, G. B. (2017, August). Probiotic Bifidobacterium longum NCC3001 Reduces Depression Scores and Alters Brain Activity: A Pilot Study in Patients With Irritable Bowel Syndrome. Retrieved from gastrojournal.org: DOI: 10.1053/j.gastro.2017.05.003.
You May Also Like These Articles/Recipes:
10 Reasons to Decrease Your Stress
Back Pain: Avoiding, Treating, and Living with Back Pain and Sciatica
Lack of Sleep Can Lead to Overeating
Maintain a Healthy Gut for Healthy Weight Loss