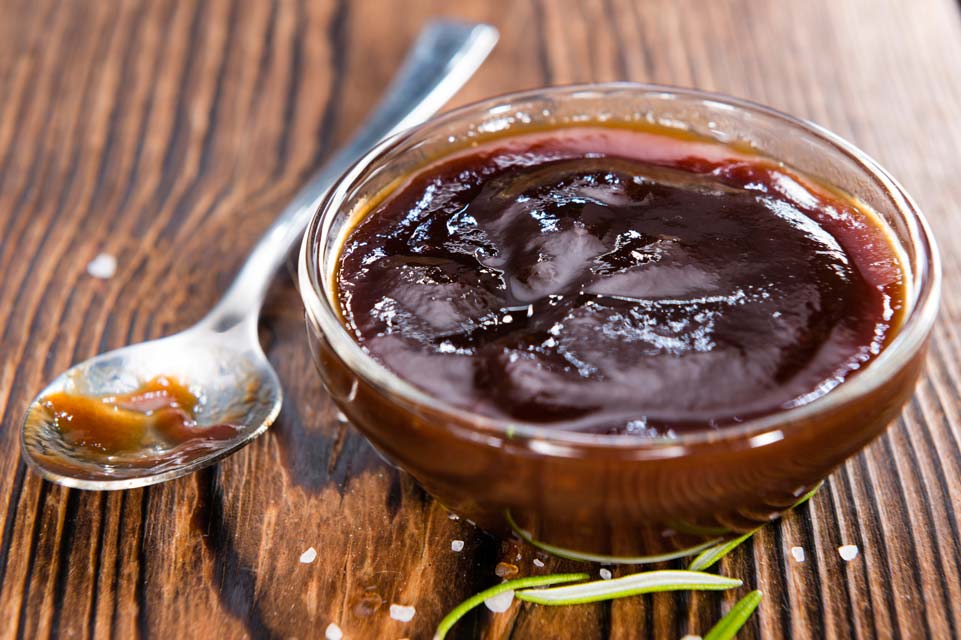 Barbecue sauce. It's a staple for summertime barbecues and winter comfort foods alike. But when you buy it bottled, it might be full of sugar and high fructose corn syrup. Luckily, making your own healthier version at home isn't too hard, it doesn't cost much, and it's pretty fast.
Serves: N/A
Total Time: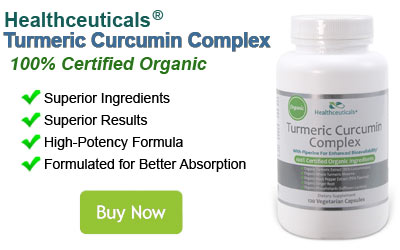 Ingredients:
1 can tomato sauce, 15 oz.

1 can tomato paste, 6 oz.

1/3 cup apple cider vinegar

1/4 cup molasses, honey, or maple syrup*

2-4 tablespoons Worcester sauce**

2 teaspoons smoked paprika

1 teaspoon dry mustard or 1 tablespoon prepared mustard of your choice

1 teaspoon garlic powder

Salt, to taste, up to 1/2 teaspoon

1/2 teaspoon black pepper

Cayenne pepper or hot sauce to taste, optional
Directions:
Whisk together all ingredients in a heavy-bottom saucepan.
Heat over medium heat until simmering. Keep a lid on but cracked because this sauce splatters.
Cook, occasionally stirring, until thickened, 15-20 minutes.
Taste often and adjust seasonings as desired.
*Each of these sweeteners will make a different tasting BBQ sauce. Try each of them to see which you prefer.
**Start low and add more during cooking to your taste.
You May Also Like These Articles/Recipes:
Healthy Cauliflower Alfredo Sauce