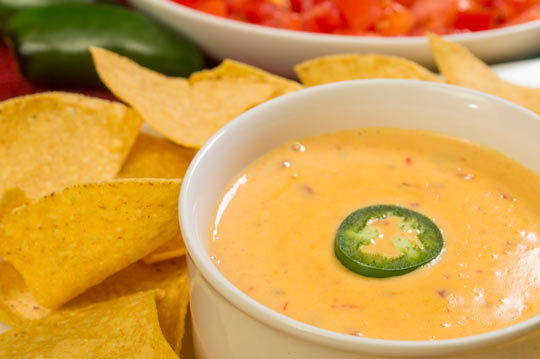 This is a thick and creamy sauce with just the right touch of saltiness you crave, without the added calories and fat that you get with a traditional cheese sauce. Made from steamed carrots and cauliflower mixed with nutritional yeast and spices, it is sure to fool your taste buds and satisfy your tummy. We guarantee you'll fall in love with this healthy "cheese" sauce after just one bite.
Serves: 2
Total Time: 20 minutes
Ingredients: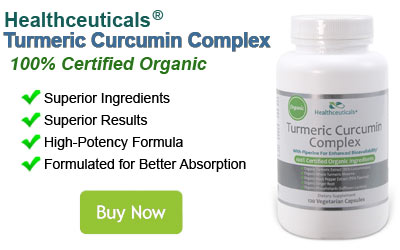 1/2 head cauliflower, roughly chopped

2 medium carrots, peeled and chopped

1/4 cup plus 1 tablespoon nutritional yeast

3 tablespoons olive oil (flax or avocado oils may also be used)

1/4 cup water (reserved from steaming vegetables)

2 tablespoons unsweetened almond milk, optional *

1 teaspoon garlic, minced or pressed (or 1/4 teaspoon garlic powder)

1/4 teaspoon paprika

1/2 teaspoon salt

1/4 teaspoon black pepper
Directions: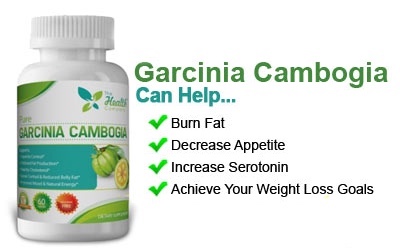 In a large saucepan with fitted steamer basket, add about 1-2 inches of water.
Add the cauliflower and carrots to the basket. Over high heat, bring water to a bowl then reduce heat to medium.
Steam the cauliflower and carrots for 10-15 minutes, or until the vegetables can be easily mashed with a fork.
Remove from heat and reserve water.
Add vegetables and remaining ingredients to blender or food processor.
Blend until smooth. If the mixture is too thick for the blender to manage or you would just like a thinner sauce, add more of the reserved water.
Use to top nachos, dip veggies, mix with cooked macaroni, or add jalapeno peppers and Mexican spices for a zesty queso dip.
Note:
* For an extra creamy sauce, you can replace some of the water with almond milk. We stuck with water to keep the calorie count low as well as to replace some of the valuable nutrients lost in the water during the steaming process.