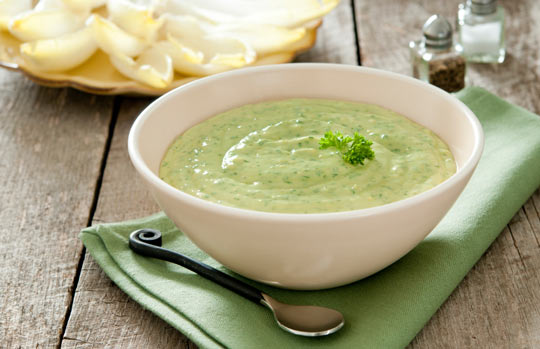 This light, refreshing dip is as versatile as it is easy to prepare. It can be used as a vegetable or appetizer dip, quesadilla, taco, or tostada-topper, and as a spicy salad dressing. You can put it on top of grilled fish or chicken to produce a special meal or add some to your stir-fry to enhance its flavor.
Serves: 8
Total Time: 10 minutes (minced garlic should be rested for 15 minutes before beginning)
Ingredients:
4 jalapeños, halved*

2 cups cilantro, leaves only, loosely packed

2-3 garlic cloves, minced and rested

3/4 cup plain, unsweetened Greek yogurt

Salt and pepper, to taste

Lime juice from one fresh lime **

Other complementary spices, optional, as desired: cumin or ginger are two good choices

Olive oil, optional, up to 1/2 cup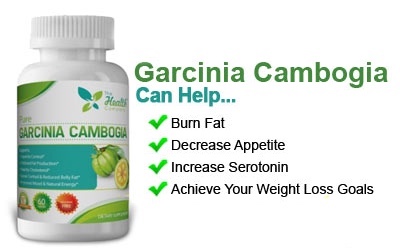 Directions:
Combine all ingredients except olive oil in food processor and blend until smooth.
Adjust consistency to desired level by adding more yogurt to thicken or adding olive oil (1 teaspoon at a time) to thin.
*Remove seeds and white membranes of jalapeños for lower spice level, leave them in for a spicier dip.
**May use 2 tablespoons bottled lime juice, but fresh is preferable for better flavor.