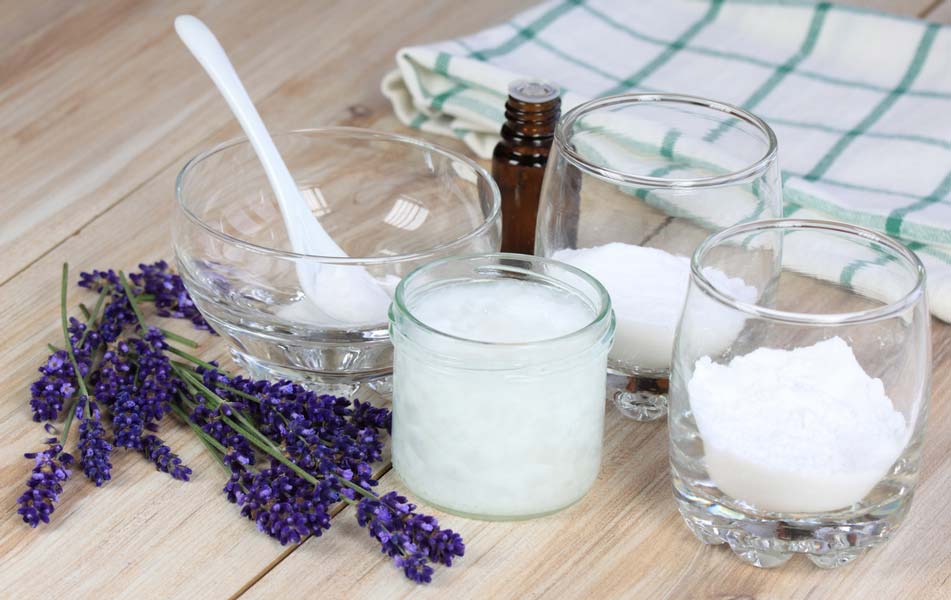 Deodorant and antiperspirant use comes with potential health risks. Still, you may not want to go deodorant-free 100% of the time.
Here, we present an easy recipe to make a deodorant that neutralizes underarm odor rather than killing off or altering your natural bacteria load.
What You'll Need to Make Homemade Deodorant
As you prepare to make a batch of homemade deodorant, you'll need to gather some ingredients.
First, choose containers for the finished product. Some people simply put it in a jar, then dip their fingers in it to apply. However, you can put it into empty containers so you can apply it the way you would the commercial products. You can either save and wash old containers or buy them new.
Here is the basic recipe. However, there may be situations in which you want to make some substitutions, which we'll discuss below.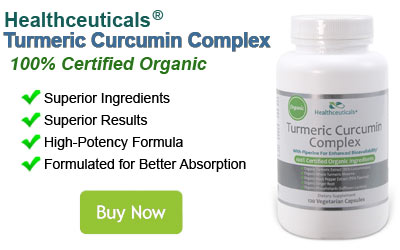 Ingredients:
1/2 cup coconut oil
2 tablespoons beeswax pellets
1/2 cup baking soda
1/2 cup cornstarch
30 drops essential oil (Your choice; some to consider are lavender, lemon, ylang-ylang, and frankincense. You may also choose to mix oils to equal 30 drops)
Directions
Add coconut oil and beeswax pellets to a small saucepan or double boiler over very low heat.
Stir frequently until melted together.
Remove from heat.
Add baking soda, cornstarch, and oils. Stir well.
Allow to cool a bit, then transfer to desired container.
Leave to set up for a few hours to overnight.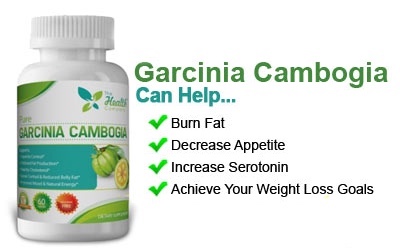 Special Considerations and Ingredient Notes
This deodorant may become soft when it is warm. You may wish to keep it in the refrigerator.
Skin sensitivity to baking soda may occur. You can use arrowroot powder in place of the baking soda in the recipe or decrease the amount of baking soda.
You may wish to add shea butter to your deodorant as well. If so, use 1/4 cup coconut oil and 1/4 cup shea butter and add the shea butter in during the first step, melting it in the pan with the beeswax and coconut oil.
You May Also Like These Articles/Recipes:
Getting Back to Sleep: 14 Tips for Falling Back to Sleep When You Wake up Too Soon
The Great Dairy Debate: Is Milk Good or Bad for You?
Red Rice: What Is It and Is It Good for You?
How to Give up Sugar: A Step-By-Step Guide