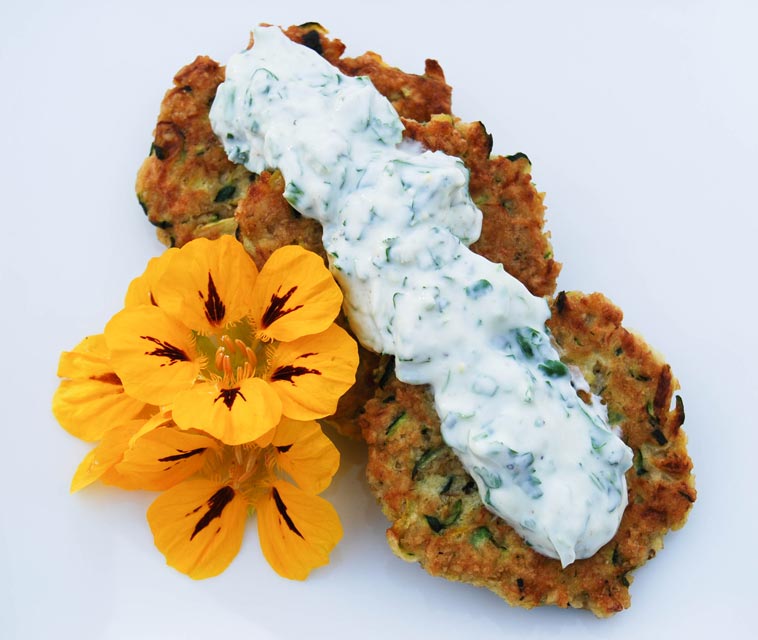 Oats are healthy whole grains that are great addition to a well-balanced diet. Oat bran is just the outer portion of an oat groat, and it is more nutritious than oatmeal, which is the inner portion of an oat groat.
Oat bran has lower calories and fat than oatmeal, is higher in fiber, doesn't take quite as long to cook, and has a creamier texture when prepared.
Oat bran is high in protein, stuffed with free-radical-fighting antioxidants, and high in beta-glucan. Beta glucan is a type of soluble fiber. That means it partially dissolves in water. Its benefits include helping to reduce total and HDL cholesterol levels, helping to control blood sugar fluctuations, improving feelings of fullness, and feeding the gut bacteria that are essential for good health.
We call these fritters amazing because they're easy to prepare, exceptionally tasty, and filled with the health power of oat bran.
Serves: 4
Prep Time:
Cook Time: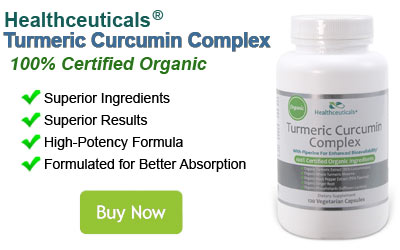 Ingredients:
8 cups shredded zucchini (approximately 4 medium zucchinis)

1 teaspoon salt (for sweating zucchini)

4 eggs

1 teaspoon Italian seasoning

1 teaspoon onion powder

1 teaspoon garlic powder

Additional 1/4 to 1/2 teaspoon salt

1/2 teaspoon freshly ground black pepper

3/4 cup oat bran (make sure you are using oat bran—here's an example: Bob Mills Oat Bran)

2-4 tablespoons oil for cooking. Avocado oil is a great option.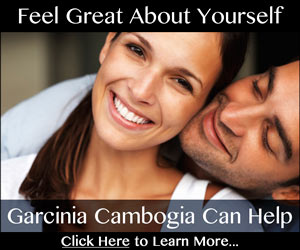 Directions:
In a large glass bowl, place shredded zucchini and sprinkle with one teaspoon salt. Stir, and let sit for 10 minutes.
In another bowl, combine eggs, Italian seasoning, onion powder, garlic powder, additional salt, pepper, and oat bran.
Transfer zucchini to cheesecloth or paper towel and squeeze out the water. Repeat as needed until zucchini is as dry as possible.
Fold zucchini into egg mixture. If necessary, add more oat bran slowly until batter is pancake consistency.
Heat a skillet over medium heat. Add cooking oil and allow it to get hot.
Drop zucchini mixture by heaping tablespoon onto skillet and press down until fritters are about 1/4-inch thick.
Cook between 3-5 minutes on each side, until lightly golden brown. Take care when flipping because the fritters may fall apart.
Serve warm with topping of your choice. We recommend Cilantro Yogurt Sauce, Easy Tzatziki Sauce, or Jalapeño Cilantro Lime Dipping Sauce.
You may also wish to try our Cauliflower Oat Bran Fritters.