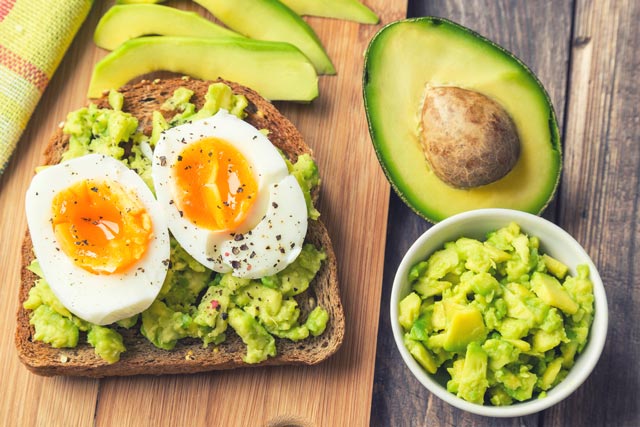 Breakfast has been proposed by many to be the most important food that you consume during your day. That's because eating a good breakfast, especially one that contains protein and healthy fat, can help you eat less and burn more calories the rest of the day.
The capsaicin in spicy foods can raise your core body temperature for a short time, helping you burn more calories, and it can also allow you to eat more slowly and mindfully.
With that in mind, we have a few suggestions for spicy breakfast foods. Take advantage of the health benefits of spice and breakfast at the same time.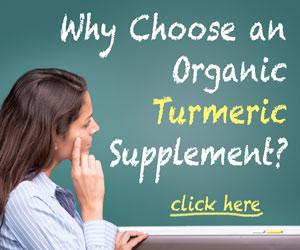 Savory Turmeric-Ginger Kefir Smoothie
Smoothies are an easy, quick, and fun way to get lots of nutrients into your body at breakfast time. You can add anti-oxidant-rich fruit like blueberries, nutrient-packed vegetables like kale, and healthy spices like cayenne, ginger, and turmeric. Try our "Savory Turmeric Ginger Kefir Smoothie" for a spicy, delicious breakfast.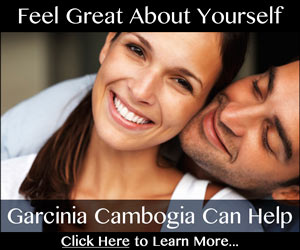 Moroccan Oatmeal
If you have a little bit of time in the morning, you can make this healthy "Moroccan Oatmeal." Not only does it contain healthy spices, but the fiber content will also help you feel full longer while it works to keep your body healthy. To save time, you can make a big batch of oatmeal at the beginning of the week and warm it up daily.
Turmeric Scrambled Eggs with Garlic and Scallions
Scrambled eggs are an easy way to get your morning protein. They're also fast, and many people love them. Add some spice power to your morning scrambled eggs: "Turmeric Scrambled Eggs with Garlic and Scallions." Adjust the spices to your liking, and add a bit of cayenne pepper for an extra kick.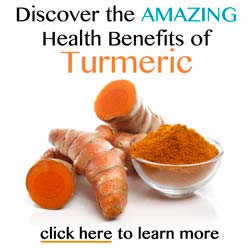 Spicy Avocado Toast
The health benefits of avocados are many, and more are being discovered all the time. From memory and eye health to decreasing the risk of heart disease, having an avocado every day can help you stay strong. Combining avocado, high fiber, high protein sprouted grain bread, and nutrient-rich spices, you can have an easy and healthy breakfast ready in no time. Here's how:
Toast a piece of sprouted grain bread.
Mash up ½ an avocado in a small bowl. Add garlic, lemon juice, and other spices to taste.
Spread avocado on toast and enjoy.
You can add a soft or hard-boiled egg on top for even more protein.