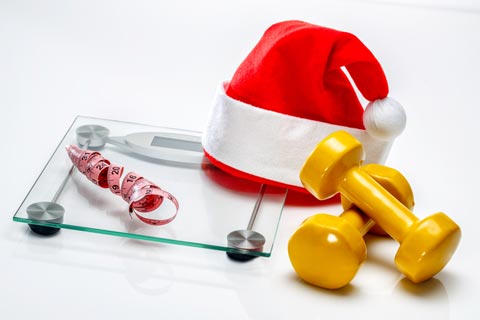 If there's one time of year that is known to throw people off of their healthy living plans, it's the holidays. Fortunately, we have some tips and tricks to help you stay the course this year, so you can enjoy the season while remaining healthy and fit.
First, Get in the Right Mindset
The first thing to do when planning for the holidays is to get in the proper mindset. Take a quiet moment do some thinking about what you want to get out of this time period. Do you want to stay 100% in line with your healthy eating and fitness plans? Is it okay with you to have a couple of splurge days where you might eat some off-plan food or skip an exercise session? Is it most important to you that you remain as peaceful as possible during the holidays, or is a little stress okay in order to keep you motivated and on track? You are the only one who can answer these questions for yourself, so take some time to write down your personalized answers ahead of the season.
This might be a good time to prepare some positive affirmations for yourself to use throughout the holidays. This can be a powerful tool to keep yourself where you want to be, both mentally and physically. If you think your biggest struggle will be the social anxiety of attending parties, for example, you can prepare some positive affirmations for social anxiety and begin using them daily. If you think your biggest issue will be continuing to lose weight during this time period, you may start repeating positive affirmations for weight loss to yourself several times a day.
Positive affirmations can be helpful for general stress management, too, so start practicing them now, before the busyness of the holiday season really kicks in.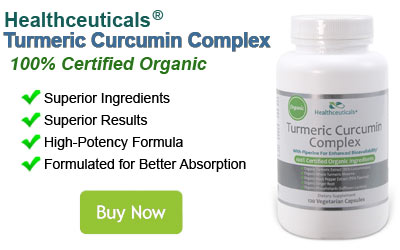 Get Your Stress Relief Techniques Ready to Go
In addition to positive affirmations, there are many other powerful stress relief techniques that can help you not only make it through the holidays but also allow you to thoroughly enjoy them peacefully. Consider starting one or more of these practices now and continuing to keep up with them throughout the season and even beyond:
An often overlooked but powerful stress relief technique is performing acts of kindness. The holidays are a great time to implement this, and continuing throughout the year is a great idea.
Make a Plan for the Most Stressful Situations First
If there are certain things about the holidays that tend to stress you out more than others, plan for how to deal with those first. Here are some examples: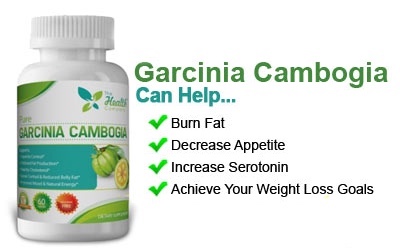 Plan to Spoil Yourself
Along with planning to mitigate the most stressful parts of the holiday season for yourself, you should also build in regular time for doing things that you love, even though you may be busier than usual. For instance, don't forgo your monthly trip to the spa if it's relaxing to you in favor of one more stressful holiday shopping trip to the mall.
Make time to play with your pets, and splurge on some gifts for them, too, which will bring you as much joy as it brings them. In fact, while you're shopping for your pet, consider pet-related products for the animal lovers on your gift list, as well. People love their pets and enjoy seeing them spoiled. Check out these sites for quality pet gifts:
With a little planning, this holiday season can be the best one you've ever experienced.
You May Also Like These Articles/Recipes:
Getting Back to Sleep: 14 Tips for Falling Back to Sleep When You Wake up Too Soon
Aerobic Exercise: Fun Activities for Weight Loss
10 Reasons to Decrease Your Stress