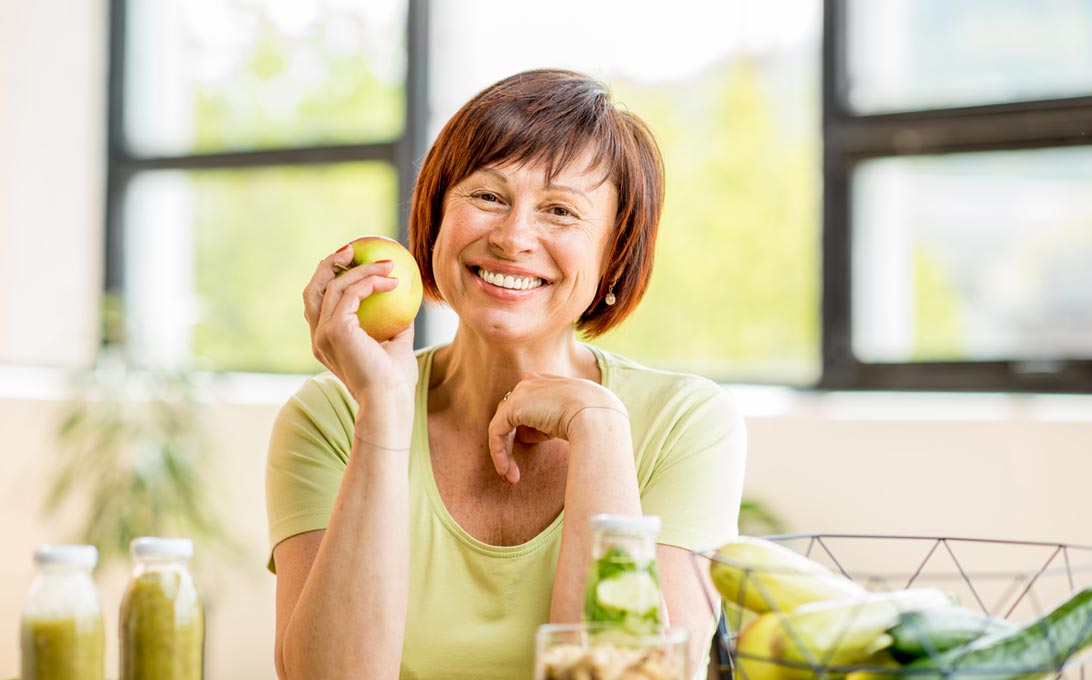 There are many causes of headaches, and some people never have one while others suffer from them chronically. While discovering the cause of your headaches will give you the best odds of treating them successfully, you can also focus on adding certain things to your diet that are known to help with some cases of headache pain. Here are some ideas.
Ginger Can Fight Headaches
Ginger may decrease the body's production of prostaglandin, a substance that helps transmit pain signals. You can chew on a slice of fresh ginger root or put it in some hot water and let it steep to make ginger tea.
Oily Fish Can Improve Headache Pain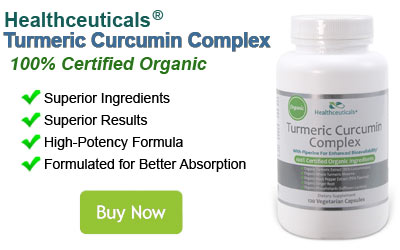 Oily fish like mackerel, tuna, and salmon contain high levels of Omega-3 fatty acids. So do walnuts, tofu, and flaxseed. Some studies have pointed toward omega-3 fatty acids being able to decrease migraine pain.
Foods with B Vitamins Can Decrease Headaches
B vitamins are needed to form some of the essential neurotransmitters that our brains need to function well, including serotonin. Being low on B vitamins, like many Americans are chronically, can lead to headaches as well as memory and focus problems. Some foods to eat to boost your B vitamins include yogurt and eggs.
Hydrating Foods Help with Headaches
Dehydration can cause headaches, and it can exacerbate those with other causes. Focusing on hydrating foods can help you fight headache pain. Some examples of foods with high water content include strawberries, watermelon, and cucumbers. Learn more: "Foods with High Water Content." Remember that if you consume foods or drinks that help dehydrate you, like caffeine, sugar, or alcohol, you'll need more water to compensate.
Turmeric Is Good for Fighting Headaches
Turmeric is a spice with potent anti-inflammatory and antioxidant effects, and it has been used for centuries to fight pain. Consider making turmeric or a turmeric supplement part of your everyday diet to maximize its usefulness for fighting headaches. It's easy to cook with, and you can even add some to your morning coffee.
Magnesium May Fight Headaches
Some studies indicate that many people who suffer from chronic headaches are deficient in magnesium and that adding a magnesium supplement can help them. You can also get magnesium from food sources such as seeds, nuts, and beans. Getting enough magnesium can help you get better sleep too, which is essential when you're dealing with headaches.
Cayenne Pepper Might Help with Headaches
Cayenne pepper and hot peppers contain capsaicin, which is an anti-inflammatory and pain reliever. Eating something spicy when you have a headache can help reduce the pain.
What Not to Eat When You Have Headaches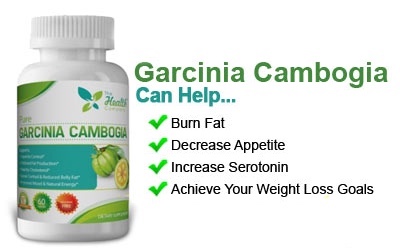 Along with knowing which foods can help you with headache pain, it's good to know which foods and types of foods to avoid. They can make your headache pain worse. They include:
Sugar
Foods containing nitrates like processed meats and leafy green vegetables
Alcohol
Processed foods
Foods containing MSG
Get more information: "Help for Headaches."
You May Also Like These Articles/Recipes:
"5 Tips for Achieving Balance in Your Life"
"How to Give up Sugar: A Step by Step Guide"