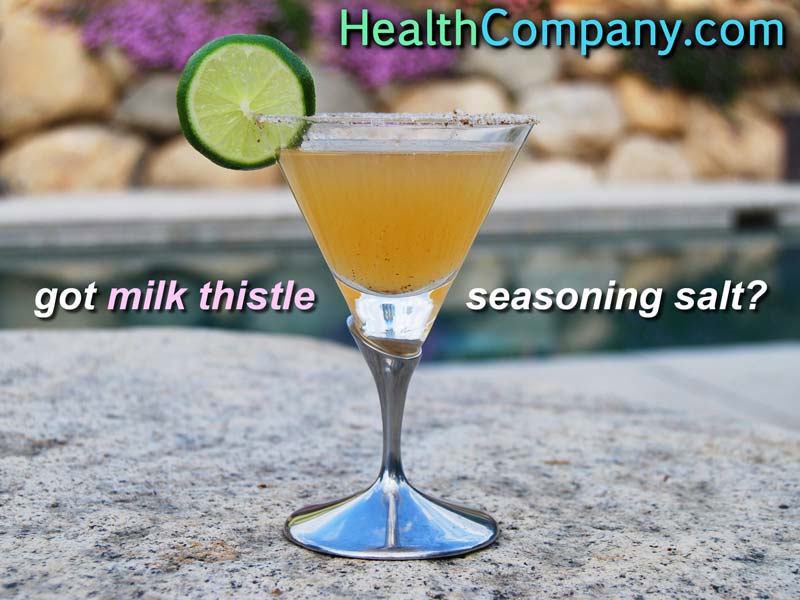 If you're looking for a way to make a margarita that's a bit healthier and a lot tastier than your run-of-the-mill type, we've got a recipe that you'll love. It combines the simple ingredients of tequila, lime juice, and agave nectar for a smooth, delicious drink.
This recipe also decreases your sodium intake over regular margaritas and increases your health benefits by using a combination of salt and milk thistle to rim the glass. Milk thistle has strong anti-inflammatory and antioxidant characteristics that can help boost your immune system. It's also known for its benefits for liver health.
Serves: 2
Total Time: 5 minutes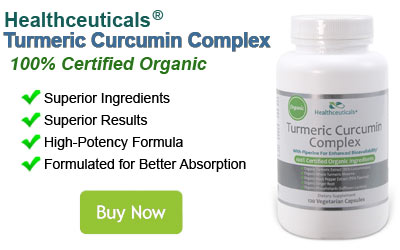 Ingredients:
Salt Rim:
Margarita:
1/4 cup tequila *

3 limes, juice enough to yield 1/4 cup juice and the rest sliced for garnish

1/2 to 1 tablespoon agave nectar **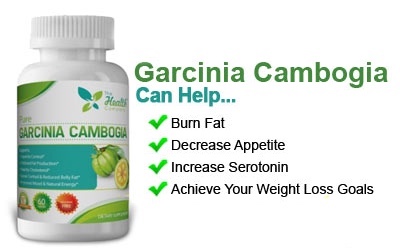 Directions:
Combine salt and milk thistle in a coffee grinder and grind to desired consistency. It's best to use a grinder dedicated to herbs and spices rather than one also used to grind coffee.
Pour some of the salt mixture onto a flat plate (you will probably have extra, which can be stored in a closed container and used anytime you would normally use salt.)
Run a sliced lime over rims of margarita glasses and dip them in seasoning salt. Set aside.
Mix a 1:1 ratio (1/4 cup each) of tequila and lime juice with desired amount of agave nectar ** in a cocktail shaker and shake until nectar is dissolved.
Add ice to shaker, shake, and then strain through cocktail strainer into prepared glasses.
Garnish with lime slice if desired.
Enjoy.
* When choosing tequila, keep the following information on its categorizations in mind:
Blanco or silver tequila is not aged. It is usually clear in color.
Reposado tequila has been aged in an oak barrel for a time period usually between a few months and a year. It is a light gold color and tastes smoother than blanco or silver tequila.
Añejo tequila has been aged for over a year. It is a darker gold color and tastes the smoothest.
Many people feel that blanco or silver tequila is the best for making mixed drinks like margaritas, but you can actually make a lovely, smooth margarita from reposado or añejo tequila and can often get away with less agave nectar when you do so.
** When using more aged, smoother types of tequila, you will need less nectar. You might need more when using less aged tequilas (see above tequila categories).
Note: Añejo tequila was used to make the margarita in the picture and is responsible for its dark, rich color.
Learn more about milk thistle and its benefits here: www.milkthistle.com.