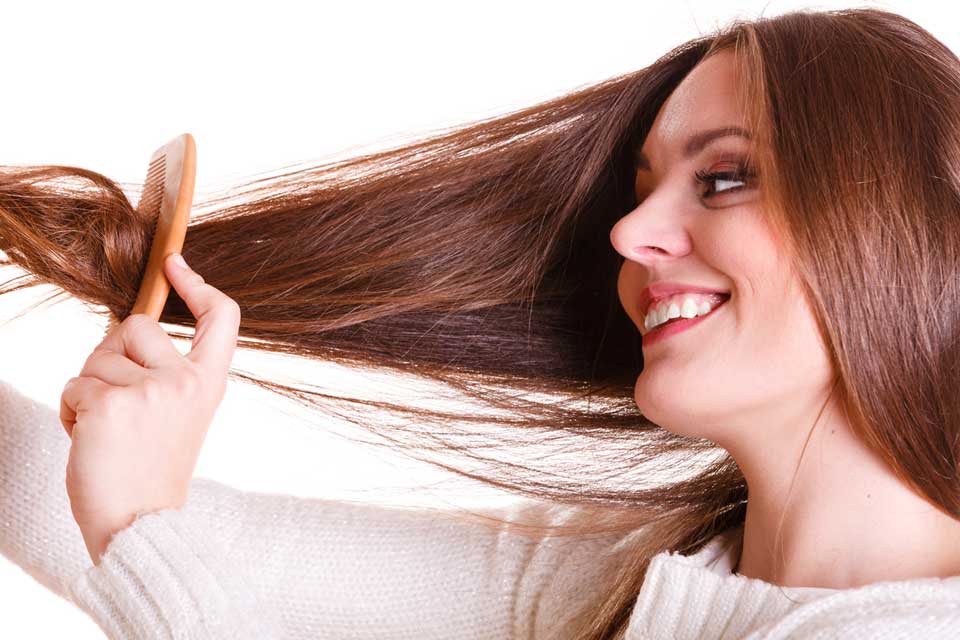 No one is happy when they notice their hair thinning. It can negatively affect a person's self-esteem, cause stress, and even trigger depression in some people. The good thing is that there may be some things you can do to slow down or stop your thinning hair.
Discover the Cause of Your Thinning Hair
Many people might not immediately think of making an appointment with their doctor when they notice thinning hair. But it's a great idea to get in to your doctor right away to start the process of determining what could be causing more of your hair to fall out than usual. If a cause is identified, you may be able to take steps to counteract it.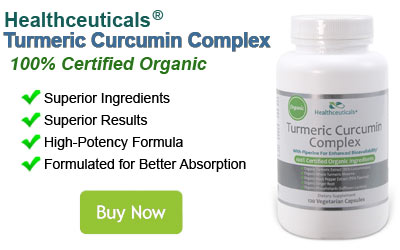 Thinning hair can be caused by many things including:
Various medical conditions
Nutritional deficiencies
Genetics
As a result of chemotherapy
Hormone fluctuations
Some Ways to Fight Thinning Hair
Traditional medicine has many ways to treat thinning hair. Some of them include:
Ayurvedic methods link hair loss to the individual's dosha, a grouping of physical and personality characteristics, and treatment is aimed at balance. Herbal treatment is often employed.
Traditional Chinese Medicine uses herbs as part of a whole body approach to dealing with hair loss.
Nutritional treatments include supplementing or boosting various nutrients that affect hair growth and retention. These nutrients include minerals, amino acids, vitamins, and hormones. Certain herbs, spices, and foods might be helpful, with your doctor's blessing, including ashwagandha, astragalus, and biotin.
Modern medicine also has treatments for thinning hair, which include topical or oral medications, phototherapy, and surgery. Sometimes, a combination of more traditional and modern treatments can be of great help. A knowledgeable practitioner can guide you through the treatment options that might be right for you.
General Tips for Fighting Hair Loss
Here are some basic tips for dealing with and fighting hair loss. Of course, the individual cause of your thinning hair will ultimately drive its treatment, but these things may all make a difference:
Make sure you're eating a healthy, balanced diet and getting all nutrients that your doctor recommends.
Consider cosmetic options to help you feel more confident while you work to address the underlying issue. Some of these include wigs, sprays, and hairstyles.
Do what you can to relieve your stress surrounding the thinning hair. Don't think of yourself as vain for being upset—it's perfectly reasonable and normal to be stressed about your thinning hair. Use stress relief techniques to help you cope while you determine the cause and work toward dealing with it.
Take a look at your hair care products and make sure you're using the right ones for your hair type and the circumstances surrounding your thinning hair. Your dermatologist may be able to help you choose appropriate products.

Make sure you know the best hair care techniques to use and stick to them. Whether you have thinning hair or not, it's important to know how to care for it to keep it in the best shape possible. Some basic things to know include:

Use hair products that contain sunscreen.
Don't over-wash your hair, which can strip it of healthy nutrients.
Avoid using heat on your hair more than occasionally.
Get your hair cut by a professional routinely to keep the hair healthy.
Use shampoo with natural ingredients and avoid using harsh chemicals and overusing hair products.
Science Is Making Strides Against Thinning Hair
Luckily, scientists are always learning more about hair and how to diagnose hair loss issues. That's good news because it means that more people with thinning hair will be able to seek a diagnosis and then benefit from targeted treatment.
If you think you're losing more hair than normal, talk your doctor about what can be done.