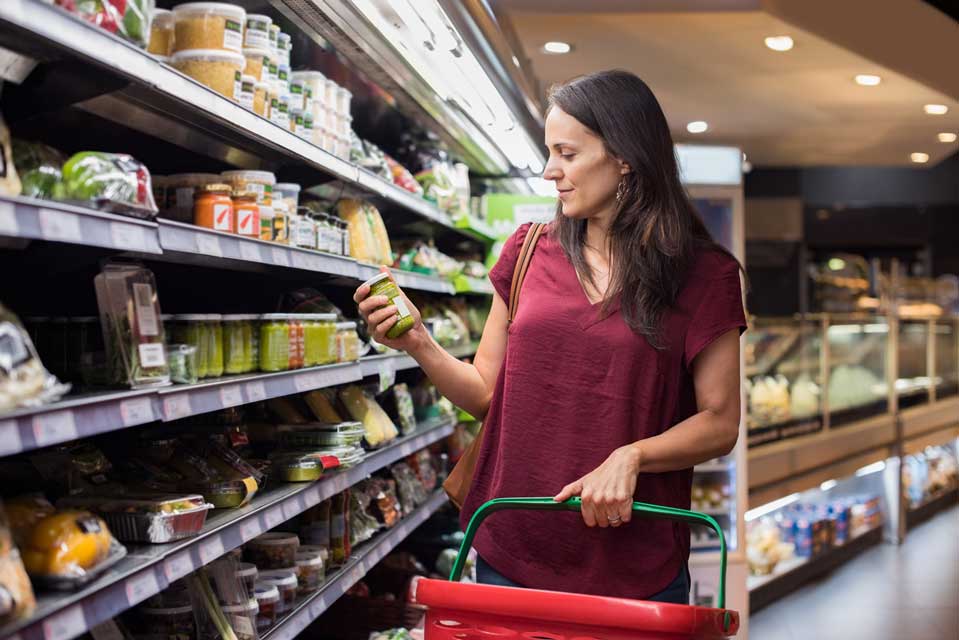 Most Americans are ingesting too much sodium. The reason for this mainly lies in the abundance of processed foods that we eat.
Too Much Sodium Is Often Related to High Blood Pressure
Too much sodium can lead to high blood pressure, and that can result in heart disease, heart attack, and stroke. It does this by triggering the brain and adrenal glands to produce blood pressure raising hormones.
Many people already avoid adding too much extra salt to the food on their plates, and they know to avoid obviously salty foods and treats as much as possible. But there are some surprising places that sodium hides where it might sneak up on you, adding hundreds of milligrams of sodium to your diet every day.
Surprising Sources of Sodium
Take a look at these sneaky, hidden sodium sources and, as much as possible, avoid them or use alternatives made yourself with whole foods.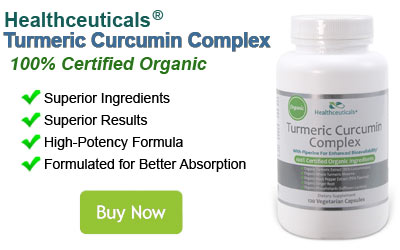 Canned foods
Deli meat
Marinades, simmer sauces, and salad dressing
Condiments like mustard and ketchup
Seasoned breadcrumbs
Microwave popcorn
Bread products, especially bagels
Cheese
Some medications
Nuts with salt added
Frozen dinners
Some cereal
Canned or jarred tomato sauce
Sodium Hides on Food Labels
Not only does sodium hide in surprising foods, but it can also disguise itself on food labels, making it harder to identify. The word "salt" is not always used, but it's the sodium part of salt that has negative health effects. Here are some of the words you might see on labels that indicate there's a sodium source in the food: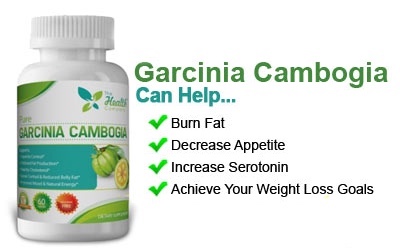 Monosodium glutamate (MSG)
Sodium chloride
Trisodium phosphate
Disodium phosphate
Baking soda (sodium bicarbonate)
Baking powder
Sodium nitrate
Sodium citrate
Learn how to look for these tricky words, usually containing "sodium" or "soda." Look for labels that say "low sodium," "reduced sodium," or "sodium free."