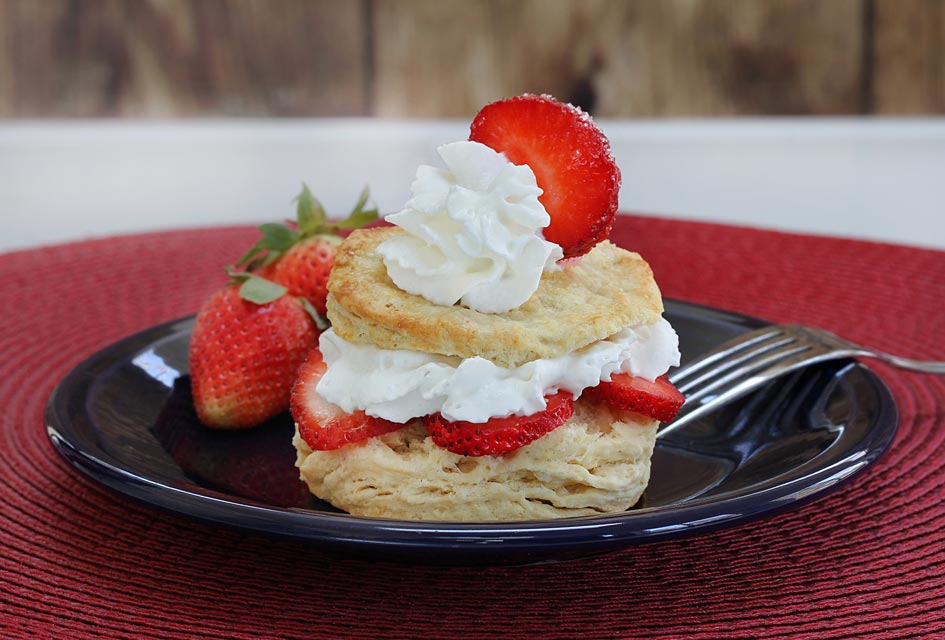 Nothing says summer quite like the juicy, sweet, delicious taste of strawberry shortcake. But most recipes are high in fat and sugar. While this recipe is still a treat, it's made healthier by the use of wheat or almond flour, no refined white sugar, and coconut milk whipped cream.
Serves: 9
Prep Time:
Cook Time: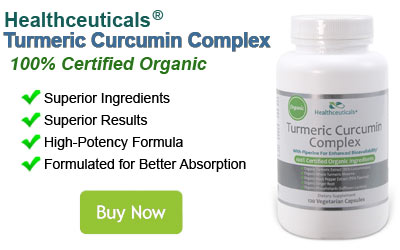 Biscuit Ingredients:
2.5 cups whole wheat or almond flour*

2.5 teaspoons baking powder

1/2 teaspoon salt

1 and 1/4 cup coconut milk

1/4 cup honey or maple syrup

1 teaspoon vanilla
Strawberries:
2 pounds fresh strawberries, cleaned, hulled, and sliced

1 tablespoon honey or maple syrup or 1 teaspoon liquid Stevia**
Whipped Cream recipeIngredient:
1 can full-fat coconut milk or cream, chilled well (at least 12 hours)

1 tablespoon honey or maple syrup

1 teaspoon vanilla
Directions:
Preheat oven to 350°F.
Place a glass or metal mixing bowl and beaters into the freezer.
Combine dry biscuit ingredients in a small bowl and mix well.
Combine wet biscuit ingredients in a separate bowl and whisk together.
Combine dry and wet biscuit ingredients and mix until combined.
Turn dough onto a floured surface, knead a few times, and then roll out to about 1" thick.
Make 9 uniform-sized biscuits from the dough.
Place biscuits on a cookie sheet (lined with parchment paper if desired for easy removal) and bake 20-23 minutes until golden brown.
Mash strawberries and add honey, maple syrup, or Stevia. You may wish to mash some and keep some sliced.
Do not shake coconut milk when you carefully open it. Scoop out solid part of coconut milk or cream (leave the watery part) and add it to the bowl that has chilled in the freezer.
Mix with cold beaters until smooth. Blend in honey or maple syrup and vanilla and keep refrigerated until ready to use.
Once biscuits are cool, slice in half. Serve topped with strawberries and coconut whipped cream.
*Almond flour will make biscuits a bit denser than wheat so you may wish to compensate with an extra 1/2 teaspoon of baking powder.
**Your strawberries might not require any sweetener, especially with the sweetened biscuits and whipped cream. Taste them first to decide based on your preferences.