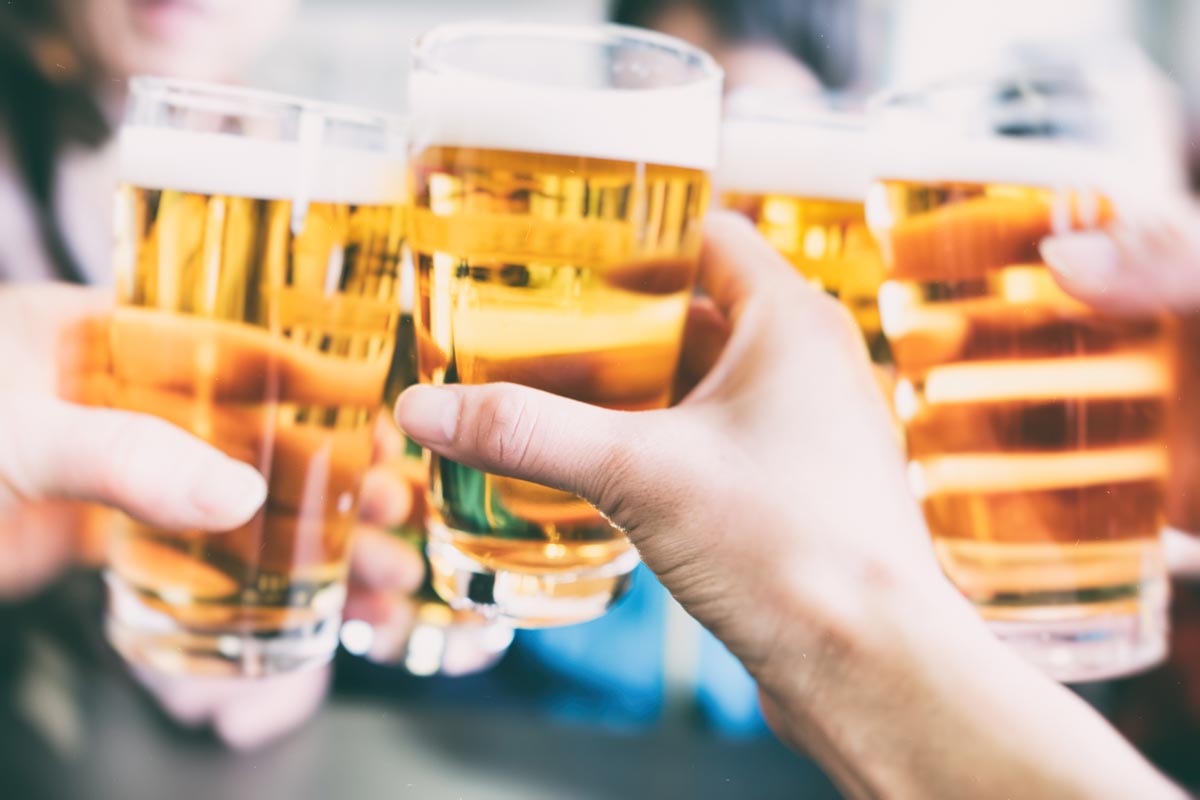 In America, beer-drinking is popular, and there is even a newly thriving industry around businesses that brew their own craft-style beers. Mostly, beer-drinking is considered to be somewhat of a guilty pleasure, but science shows that drinking some beer might be healthy.
Beer Contains Nutrients
Beer contains more nutrients than most drinks. It has protein, B vitamins, folate, niacin, and many antioxidants from the hops and barley used to make it.
Some early research indicates that beer might provide valuable prebiotics that can aid in maintaining healthy gut flora (Gambill, n.d.), which is crucial for almost every aspect of good health.
Drinking Beer Might Decrease Your Diabetes Risk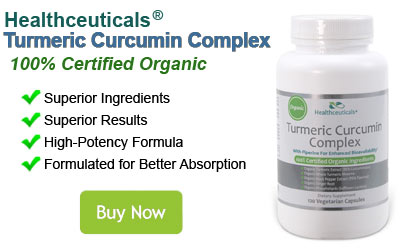 A study that looked at diabetes development in over 70,000 people calculated that those who drank alcohol three or four times a week had a lower risk than those who didn't (Charlotte HolstUlrik, 2017).
Beer Drinking Could Keep Your Bones Strong
Researchers are learning that silicon ingestion plays an essential role in maintaining bone health in post-menopausal women (Charles T. Price, 2013).
Good dietary sources of silicon include vegetables, whole grains, and fruit, and beer is quite high in silicon because it's made from barley and hops.
Beer Could Be Anti-Inflammatory
Beer contains lots of antioxidants and polyphenols (substances that help protect plants from disease and also aid humans who consume them) that are known to be anti-inflammatory. The hops in beer have been studied and shown to have anti-inflammatory effects (Bosscher, 2009).
Additionally, these anti-inflammatory properties are thought to be at least part of why beer drinking is associated with decreased heart disease rates, which are lower in those who drink moderately (one serving of alcohol per day for women and two for men) than in those who don't drink (Alcohol and Heart Health, 2014). Drinking moderately can increase your HDL levels, which is the good kind of cholesterol.
So Should You Drink Beer Daily?
So what does all of this mean? Is it healthy to drink beer?
Do not drink if you're pregnant. There is no known safe amount of alcohol to drink while pregnant.
Research shows that drinking alcohol, including beer, three to four times a week (one drink for women and two for men) can have health benefits. However, drinking more than that or binge-drinking can have extremely adverse health effects, like increasing your risk of stroke and obesity.
If you don't already drink, most health professionals agree that you shouldn't start just to reap the benefits of beer. You can get all of those benefits through other food sources and by remaining physically active.
However, if you already drink moderately, don't take medications that are contraindicated with alcohol, don't binge drink, and stick to moderate intake a few times a week, drinking beer can be part of a healthy lifestyle. Check with your doctor for individual recommendations.
Works Cited