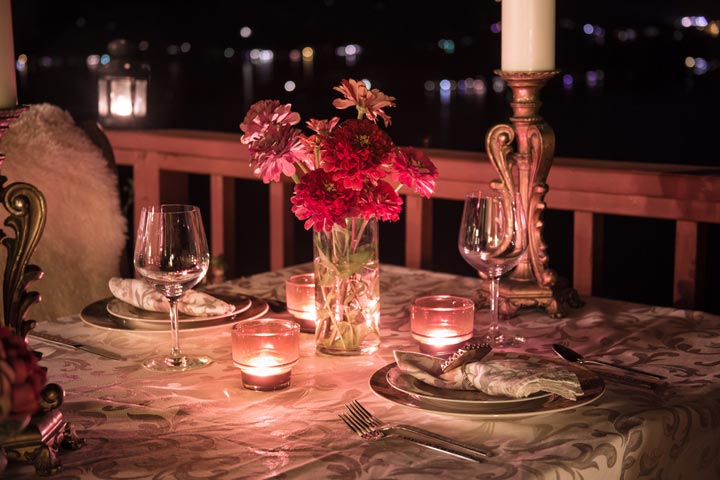 Having a romantic dinner for a special occasion like an anniversary, birthday, or holiday is fun and can help make a relationship closer. But if you're following a healthy eating plan, you don't want to get derailed by such meals. That's why we've gathered some ideas for special meals that allow you to celebrate without deviating from your plan.
Beef Stir Fry with Green Beans
This recipe is easy and delicious. It will please most palates, and it includes healthy green vegetables, lean meat, and healthy fat. Plus, it looks beautiful on the plate. Check it out here: "Beef Stir Fry with Green Beans."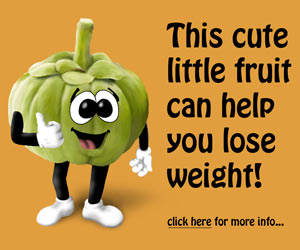 Baked Fish Curry
Baked fish is a great way to have something special that's still good for you. Take a look at this Baked Fish Curry recipe, which is easy but different and fun.
Spicy Chicken Salad
Salad is always a good option for staying on track with a healthy eating plan, but sometimes it can feel a little boring. That's not the case with this recipe, which adds some Thai flavor to the salad and is anything but boring: "Spicy Chicken Salad."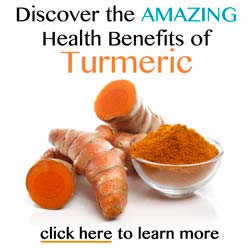 Chicken Pakoras
Harness the health power of turmeric and ginger to give chicken nuggets a twist: "Chicken Pakoras." To make them even healthier, skip the frying step and bake them instead, then crisp them up under the broiler for a few minutes on both sides.
Artichoke Oven-Roasted Chicken Breast with Lemons
Nothing says elegance like artichoke lemon chicken. It can seem like a difficult dish to tackle, but our version is easy without sacrificing any flavor. It's also loaded with healthy herbs and spices, and the artichokes and lemons have great health benefits. Take a look: "Artichoke Oven-Roasted Chicken Breast with Lemons."
Chinese Fruit Salad
For dessert, you can try something fun and unique, like this: "Chinese Fruit Salad." It's sweet, and the Chinese 5 spice powder gives it a taste that's unlike other desserts. The fruit all packs a powerful health punch, and you could even substitute stevia for the sugar in the recipe. Just remember you won't need as much stevia. You can use this conversion chart to help: "Can I Cook with Stevia?"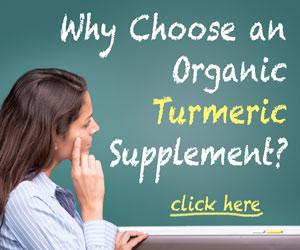 Other Considerations for Your Healthy Romantic Meal
The food doesn't have to be the focal point of the romantic atmosphere. Make your dinner special by setting up the ambiance, too. Here are some ideas:
Pay attention to lighting. Use candlelight, natural lighting, and twinkling string lights to decorate your dining space. Create a cozy, romantic den for enjoying the meal. You can use flameless candles, so you don't have to worry about potential accidents or remember to blow them out.
Use texture to create romance. Think about the colors and textures you can use to enhance your table setting, creating the exact mood that you want to achieve for your romantic meal. It's fun to think about how you can use table runners, napkins, plates, wine glasses, and flowers to evoke the ambience and feelings that you want. Another idea is to set up a romantic picnic in the backyard or on the living room floor.

Be mindful while preparing the dinner. Slow down, and decorate and cook mindfully. Think about your relationship, how you're making healthy food to share, and how much you're enjoying it. When you settle in to eat your romantic meal, do that mindfully, too, shutting out distractions and focusing on your food and your partner. Learn more here: "Eating Mindfully."
Plan romantic conversation starters. Give some thought to how you can enhance the romance surrounding your meal by creating conversation starters. You can even make a game out of it by writing them down on slips of colored paper and taking turns drawing them while you eat.
Construct a romantic playlist. Choosing instrumental music can help set the mood without interfering with your ability to converse.
Remember, you can plan a special, romantic dinner while staying within your healthy eating plan.