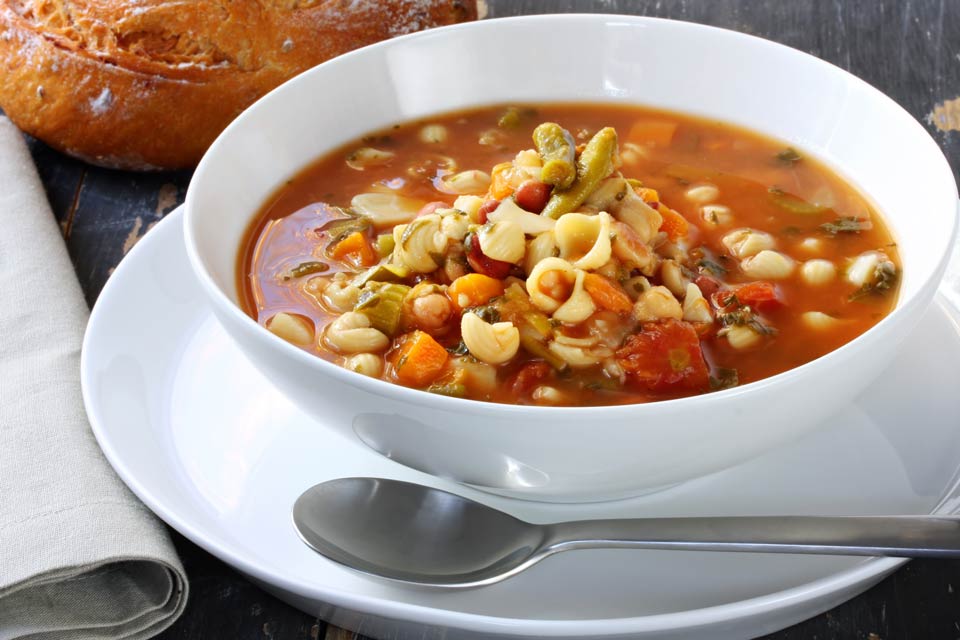 Minestrone soup is a comforting autumn and winter food that is easy to make. It can be prepared to be vegetarian or vegan, too, to fit into a special diet or just for meatless Monday.
Serves: 12 (1-cup servings)
Prep Time: 20 minutes
Cook Time: 40 minutes
Ingredients: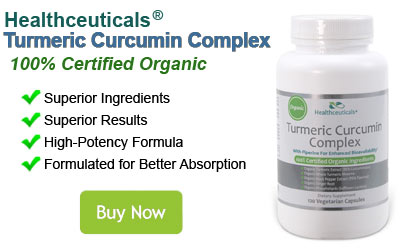 1 tablespoon avocado oil

1 small white onion, chopped

3-4 cloves of garlic, minced

1 small zucchini, chopped

1 small summer squash, chopped

2 stalks of celery, chopped

3 carrots, chopped or grated

32-ounce container low-sodium vegetable broth or equivalent amount of homemade broth

4 15-ounce cans of low-sodium beans, rinsed and drained *

1 14-ounce can diced tomatoes

2 tablespoons fresh or 2 teaspoons dried parsley

2 tablespoons fresh or 2 teaspoons dried oregano

1 teaspoon salt, optional

1/2 teaspoon black pepper

1/2 teaspoon dried basil

3 cups water

1 10-ounce bag baby spinach or large handful kale or Swiss chard, roughly chopped

1/2 cup elbow, penne, or rotini pasta made from vegetables, like Banza
Directions:
In a large soup pot, heat oil over medium heat until hot. Add onions and garlic, and cook until onions are translucent, about 4 minutes.
Add zucchini, summer squash, celery, and carrots, and cook for 4-5 minutes longer.
Add remaining ingredients except spinach and pasta.
Bring to a boil, then reduce to a simmer for 20 minutes.
Add spinach and pasta and simmer for 20 more minutes.
*You can use any types of beans you like. Cannellini, kidney, garbanzo, and black beans all work well, and you can mix and match.