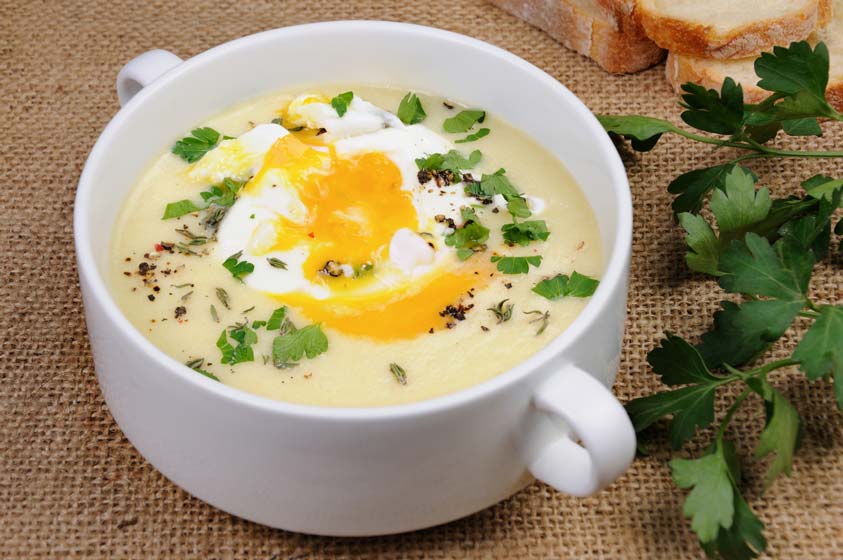 Use a stick blender to transform this savory soup into an elegant, creamy creation, loaded with antioxidants, cancer-fighting ingredients. Add a poached egg on top for a delicious protein addition!
Serves: 9-12
Total Time: 1 hour 15 minutes
Ingredients: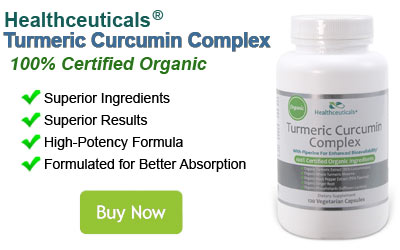 2 large leeks (a member of the onion family and a great source of beneficial vitamin K)
4-5 large potatoes (surprisingly chockfull of health benefits, including anticancer effects)

9 cups low-salt chicken broth

4 tablespoons of butter, divided in half

2 tablespoons of water

2 tablespoons of extra virgin olive oil (heart-healthy and cancer-fighting)

3 tablespoons of crème fraiche (or sour cream)

6 sprigs fresh, antioxidant thyme (discard stems)
Italian parsley for garnish (a good source of vitamin K)
Directions:
Clean and thinly slice white and light green part of leeks (slicing off and discarding root end). Reserve dark green parts of leeks.
Using the flat side of a large knife, press each clove of garlic to release skin and easily peel each clove of both heads of garlic. Chop all cloves finely.
Peel and cube potatoes.
Heat a large soup pot on high and melt 2 tablespoons of butter. Add olive oil.
Lower heat to medium and add sliced leek and garlic. Sauté until leaks soft (about 10 minutes), stirring occasionally (if garlic begins to brown, lower heat).
Add chicken broth, thyme, and potatoes; raise heat and bring to boil.
Lower heat slightly and simmer until potatoes are fork-soft.
Remove from heat while preparing garnish (and eggs, if desired).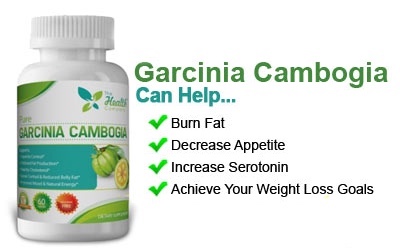 Prepare Garnishes
Thinly slice dark green parts of leeks.
Heat a small sauté pan on high; add remaining butter and water.
Once butter is melted, lower heat to medium and add leeks.
Sauté leeks until bright green and softened. Place in small bowl for garnish.
Separate Italian parsley sprigs from stems and reserve in small bowl for garnish.
Poach Eggs
Lay out 2-3 sheets of paper towels on a platter.
Crack egg into a glass measuring cup or small ingredient bowl.
Fill a small sauce pan 2/3 full with water and bring to a boil.
Add white vinegar.
While stirring water to create a whirlpool effect, add egg.
Once egg white is set, remove from boiling water with slotted spoon. Dry egg on paper towels.
Repeat for each serving of soup, as desired.
Cream Soup
Add crème fraiche to soup.
Using a stick blender, carefully blend soup in pot until completely creamy.
Ladle into individual bowls, adding an egg and garnish as desired.