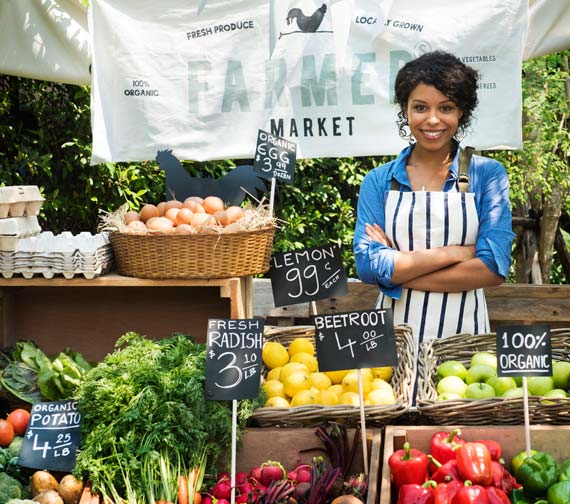 Do you eat locally grown meat and produce? If not, have you heard people talk about it and wondered why it might be an important thing to do? Here are some reasons we think it's a good idea to consider eating locally as much as possible.
Eating Locally Grown Food May Help Your Allergies
If you suffer from seasonal allergies, buying and consuming honey produced as close to your home as possible might help. That's because the bees that made the honey likely used some of the plants you're allergic to, so eating the honey may work like desensitization. That is, your body gets exposed to tiny amounts of the allergen which helps it learn not to overreact to it.
Eating Local Food Can Decrease Your Carbon Footprint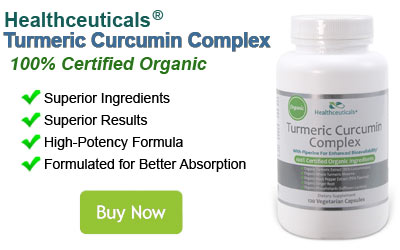 When you eat locally grown food, it doesn't have to get onto a truck, boat, or plane to be moved from one part of the world to another. That means less burning of fossil fuels and a smaller carbon footprint production by your home.
Another way that eating locally helps the environment is that it supports the preservation of farmland, which enhances rather than injures the environment.
Eating Locally Grown Food Helps Bolster Community
When you personally know the farmers who are working hard to produce your food, and you are seeing your neighbors when you go to the farm, stand, or co-op to buy it, your sense of belonging to a vital, functioning community increases. People become aware of and empathize with those who live near them and are more likely to mobilize to help each other in times of need. The more that happens, the better we all do.
Your Local Economy Benefits from Local Eating
The more people who eat food produced within their own community, the more that community's economy will be bolstered. Money staying within the area is always better for a local economy than money being sent out of it.
Locally Grown Food Might Be Healthier
When food has to travel a long distance, some of its nutrients can be lost. The longer food sits or the more processed it is before being eaten, the lower its nutritional value. Incidentally, food's flavor decreases the longer it has to travel, too. So eating locally grown food isn't only healthier, it's also yummier.
Safety Concerns Increase as the Distance Increases
The longer your food has to travel from its source to your plate, the higher the risks that it will be contaminated with something dangerous to your health. While there can undoubtedly be outbreaks of food-borne illness locally, it's generally more of a problem as food travels.
Knowing Your Food's Producers Is Important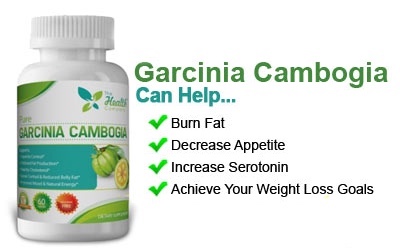 When you can talk with the farmers that raise your food, you can learn their practices and even make requests or ask questions about how they can do things more safely. You might also be able to visit their farms and learn how food is grown or raised and teach it to your kids, too. Creating a sense of connection with our food and how and where it is grown is healthy.
Eating Locally Can Lead to More Mindful Eating
When you eat food that produced yourself or that was grown or raised by local farmers, you develop a deeper connection with it than when you buy it packaged at a store. It automatically creates a more mindful eating pattern in your home, and that's great for the health of you and your family members.
How to Eat Locally
If you want to eat more locally grown food but aren't sure where to start, here are some ideas to get you heading in the right direction:
Look for or ask around about a local farmer's market and attend.
Keep your eye open for roadside stands and ask if the food is grown there.
Look in the local paper for advertisements by local farmers.
Ask in your local social media groups for local food sources.
Find out whether there is a co-op in your area. You might be able to buy a weekly box of locally grown produce.
Ask the restaurants in your area to provide more food made with locally grown ingredients.