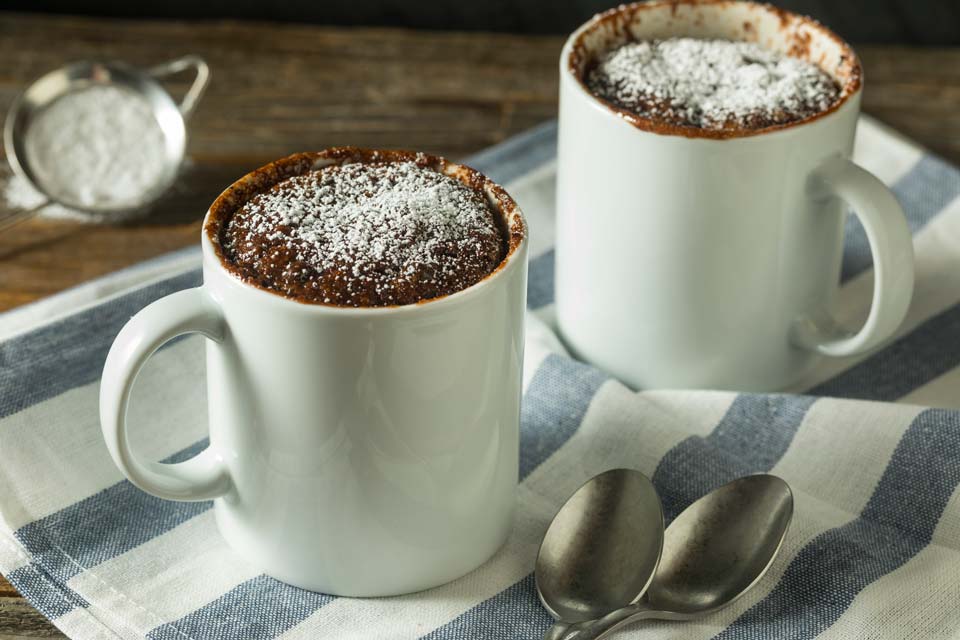 A mug cake is a great way to make a single serving of a sweet treat. It helps you satisfy your sweet tooth without being left with a big cake to eat for days. This cherry chocolate mug cake combines the health benefits of cherries and dark chocolate to give you indulgence without guilt.
Serves: 1
Total Time: 5 minutes
Ingredients: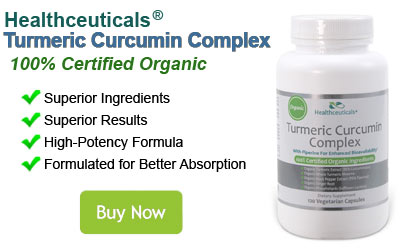 2 eggs, whisked

2 teaspoons almond or coconut flour

3 tablespoons cacao powder

1 dash salt

1/2 teaspoon vanilla extract

1 tablespoon sugar of choice or 1/4 teaspoon powdered stevia

1/8 teaspoon baking powder

1 tablespoon dark chocolate chips

9 sweet cherries, washed, dried, and pitted
Directions:
Mix whisked eggs, flour, cacao powder, salt, vanilla, sugar, and baking powder in a small bowl.
Add chocolate chips and cherries and fold until just mixed.
Transfer to microwave-safe mug and microwave for 1 minute and 30 seconds.
Cool for a few minutes.
Dust with powdered sugar or extra cacao if desired and serve.