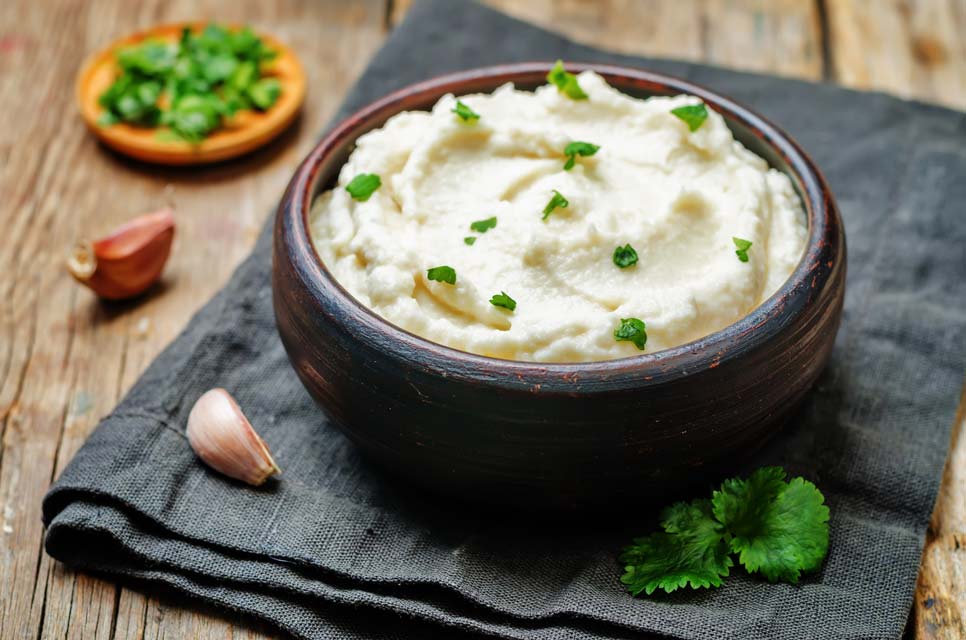 Mashed cauliflower is a healthier alternative to mashed potatoes, and this version is rich, creamy, and delicious with the addition of goat cheese. It's also low-carb, and you can add any seasonings you like, such as black pepper, crushed red pepper, parsley, or dill. Cauliflower is packed with vitamin C and a variety of healthy antioxidants.
Serves: 4
Total Time: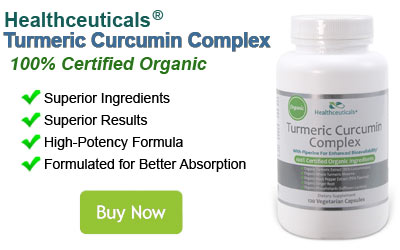 Ingredients:
1 medium head of cauliflower

4-5 cloves of garlic, minced and rested

4 ounces goat cheese

1/4 cup Smart Balance or Earth Balance butter

1/4 cup sour cream

Salt and pepper, to taste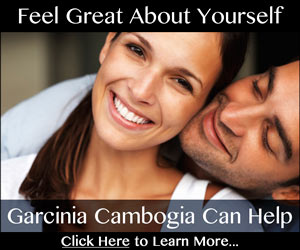 Directions:
Chop cauliflower into florets and steam until fork tender, about 20 minutes.
Sauté garlic in small amount of butter until fragrant, 2-3 minutes.
Combine cauliflower with rest of ingredients in a food processor and blend until desired consistency is achieved.
Serve warm.